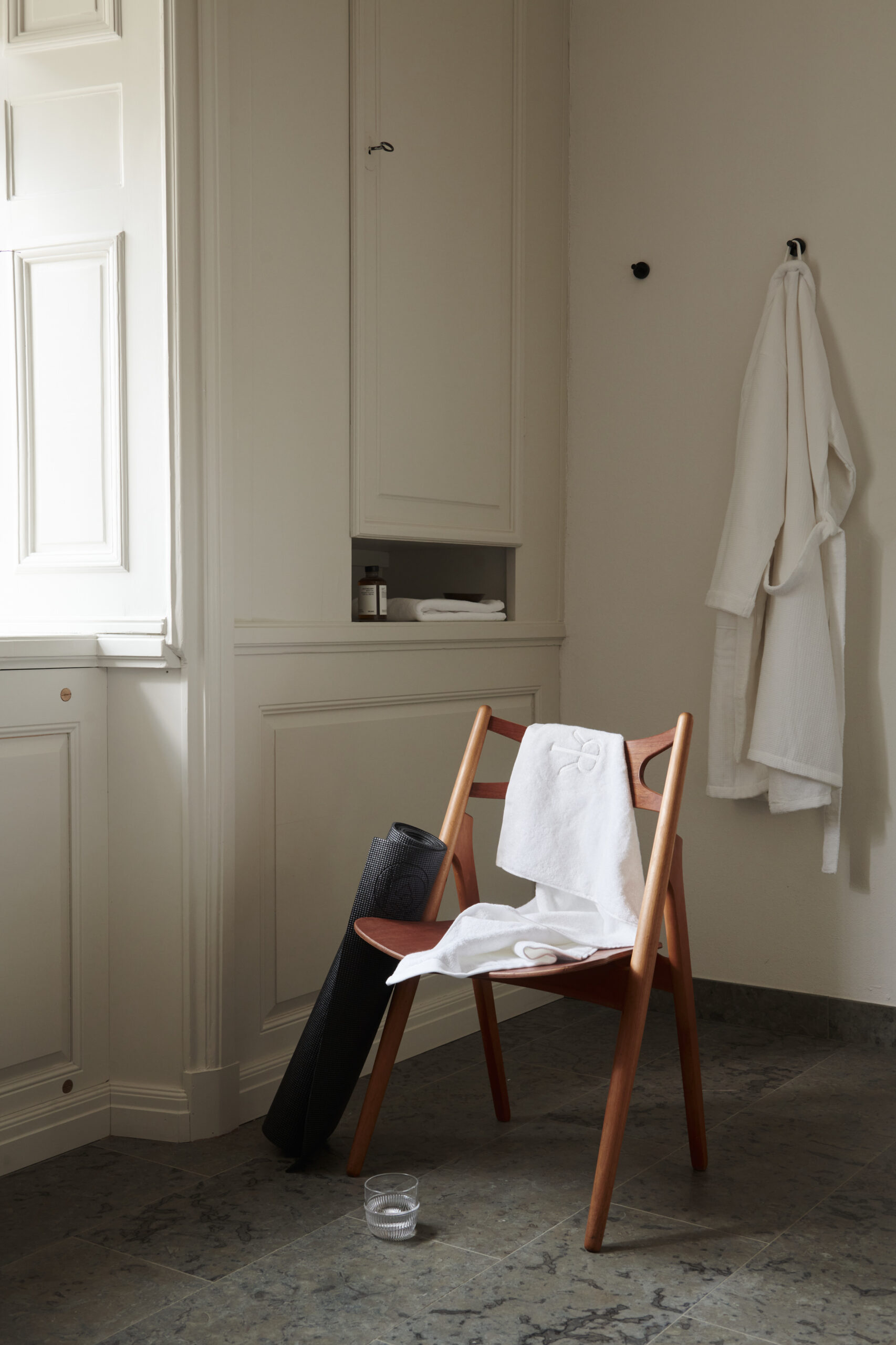 Feel the Rush in Good Company
Quality time or team building. Rosendal and the local area offer several options for enjoying a good time in each other's company, beyond your regular routines.
Depending on your needs, we can help arrange anything from a wine tasting to diving in Kattegat. We have listed a selection of possibilities below, but we are also happy to accommodate specific wishes.
Please contact us to start planning on events@rosendals-slott.com.
New crossfit box and fitness room to get You sweating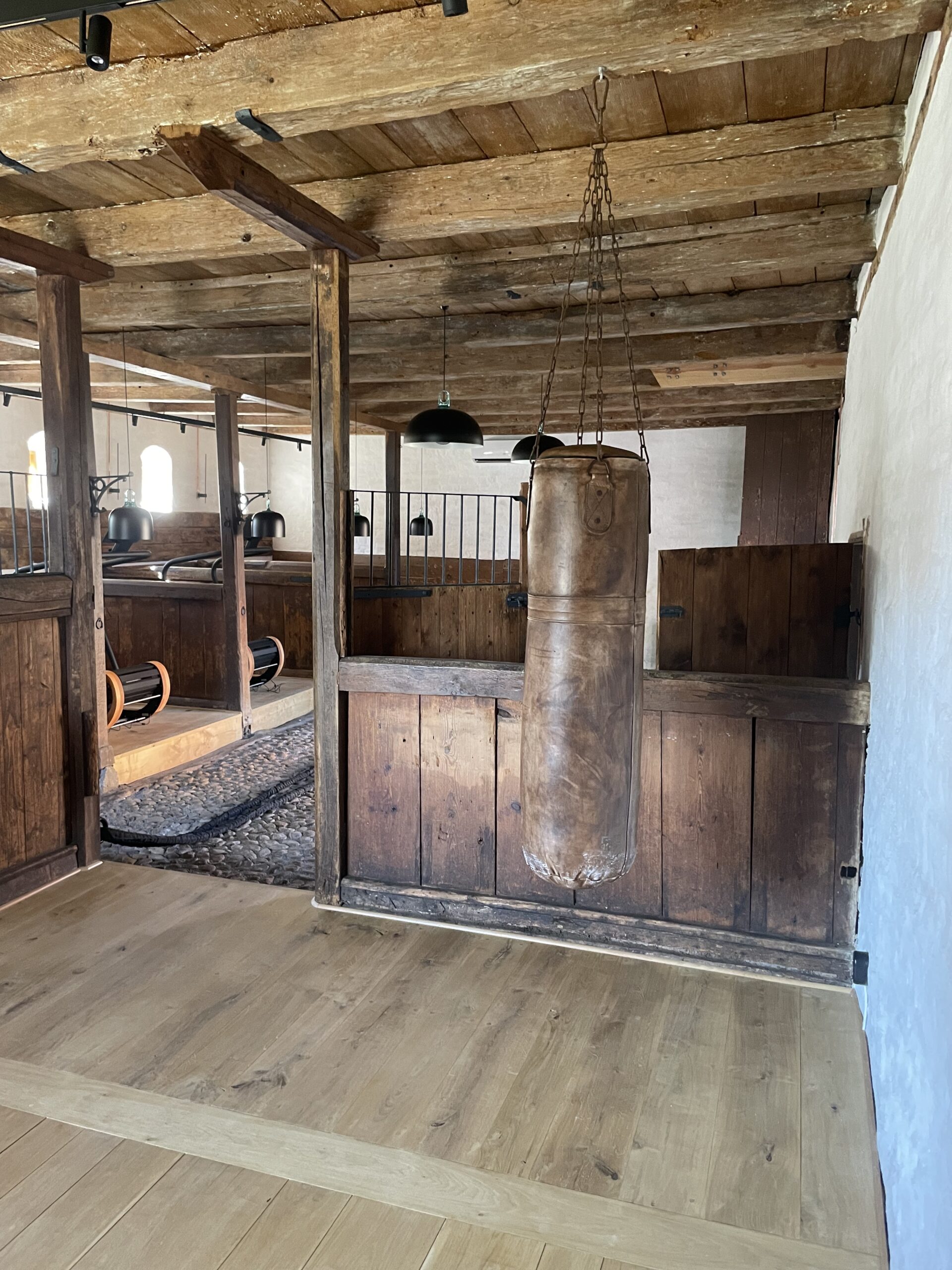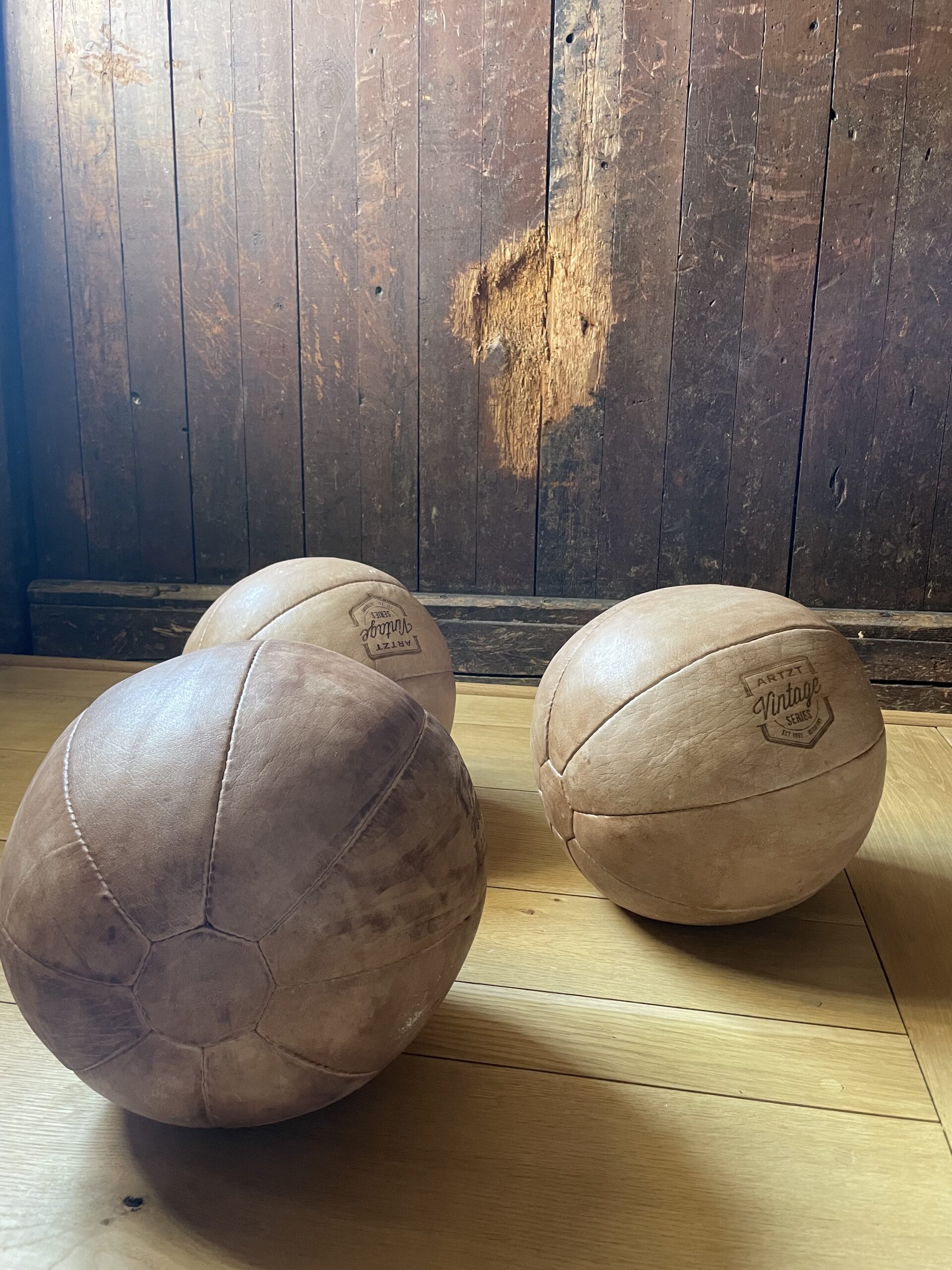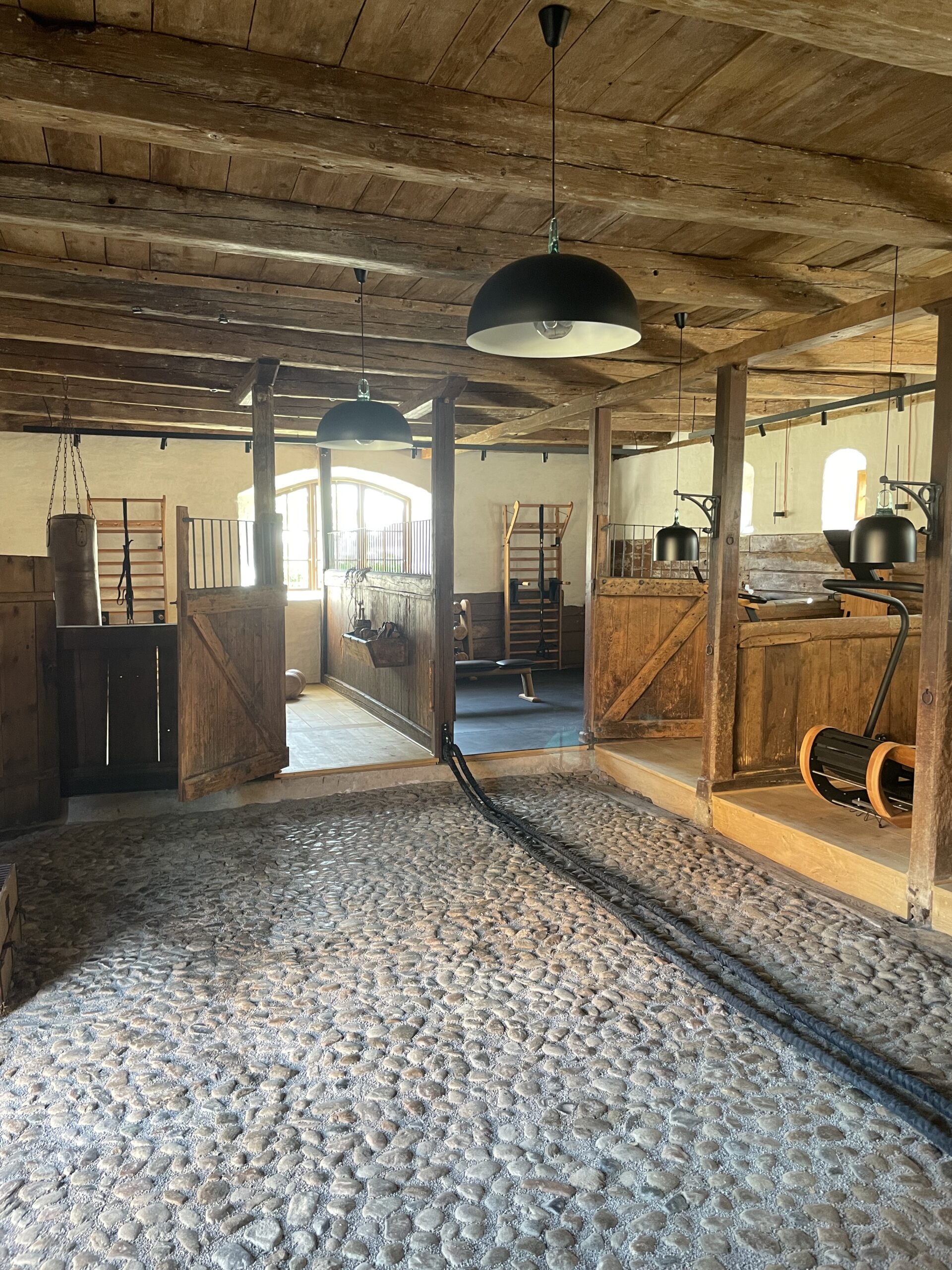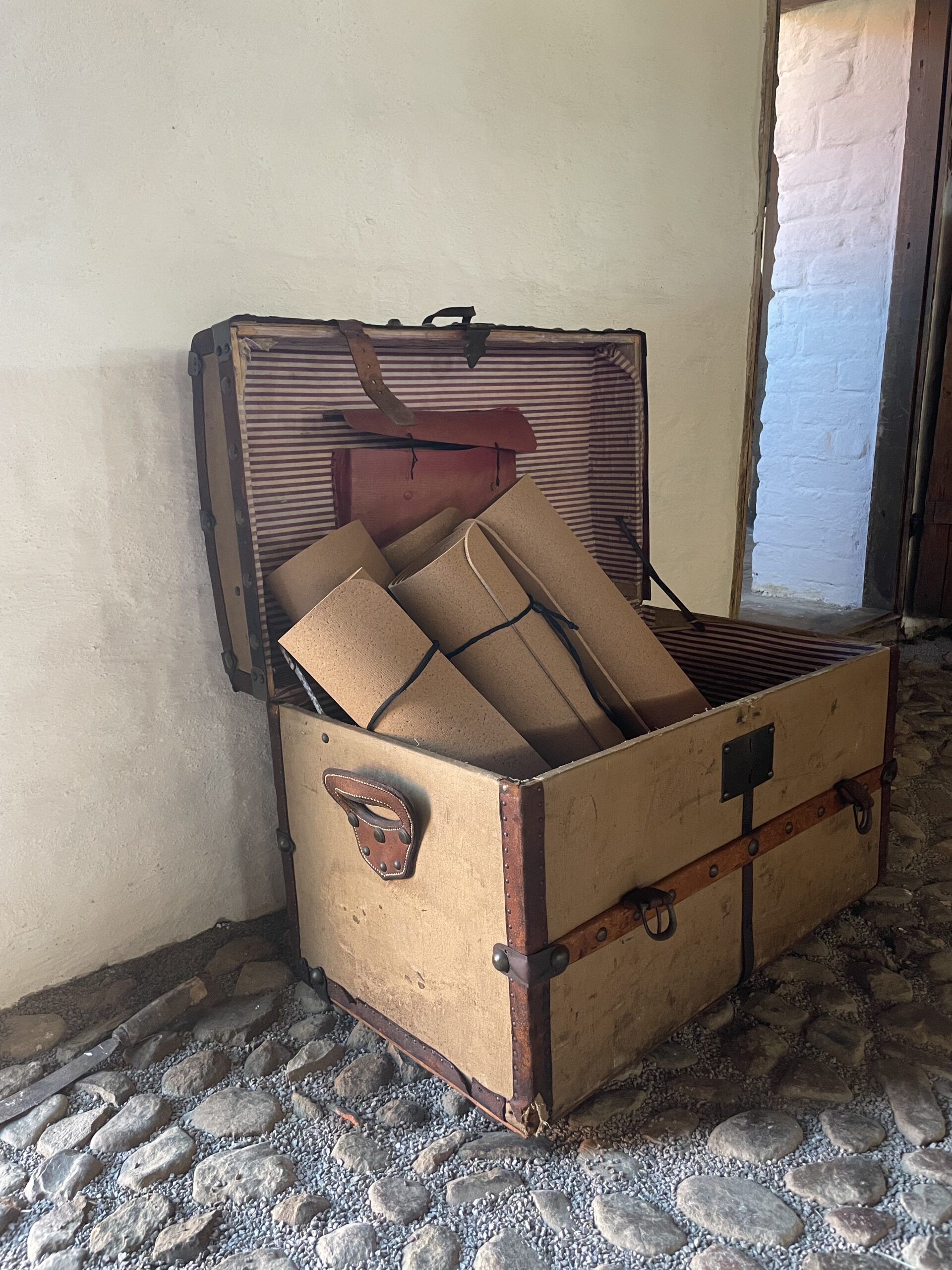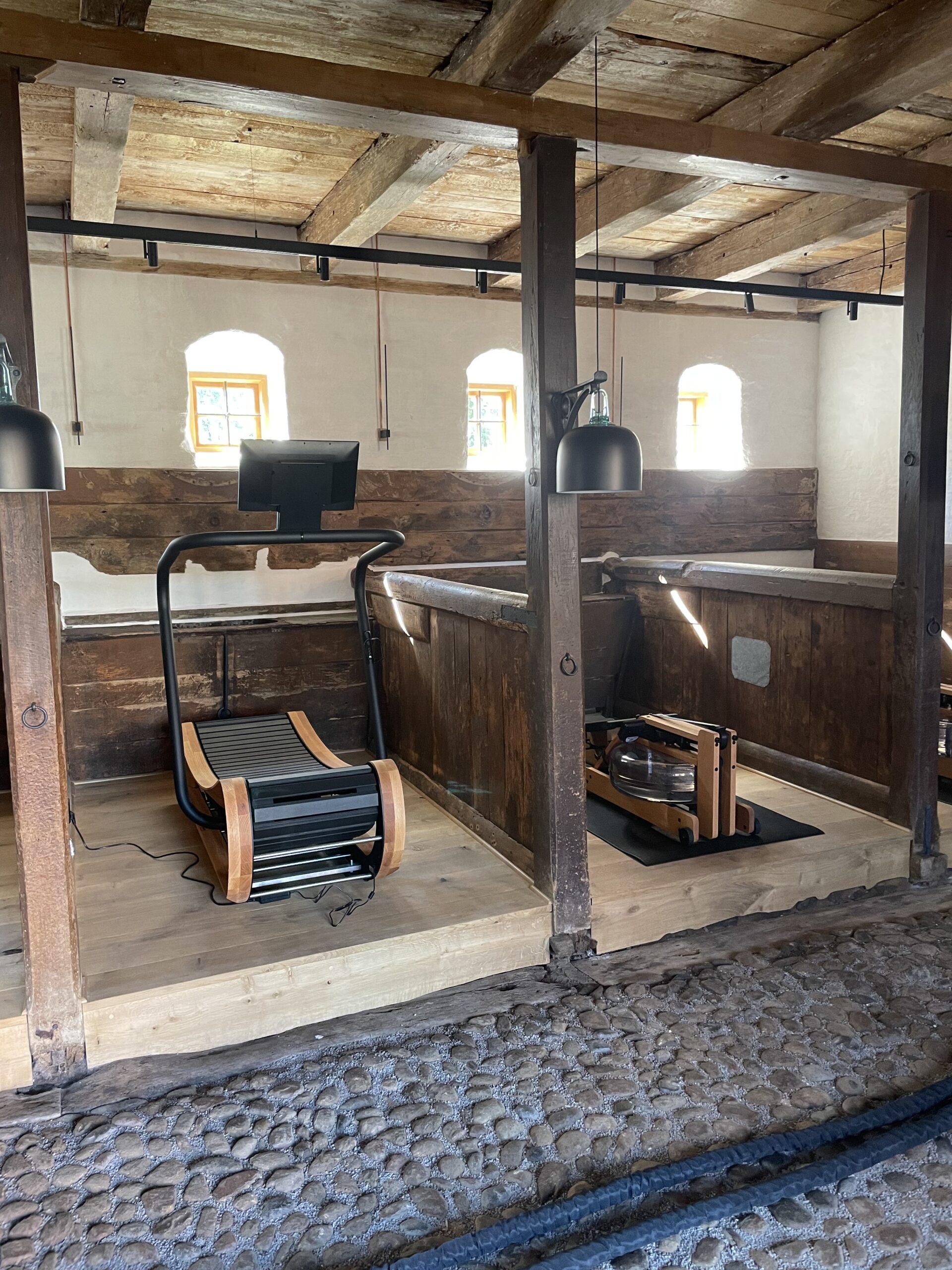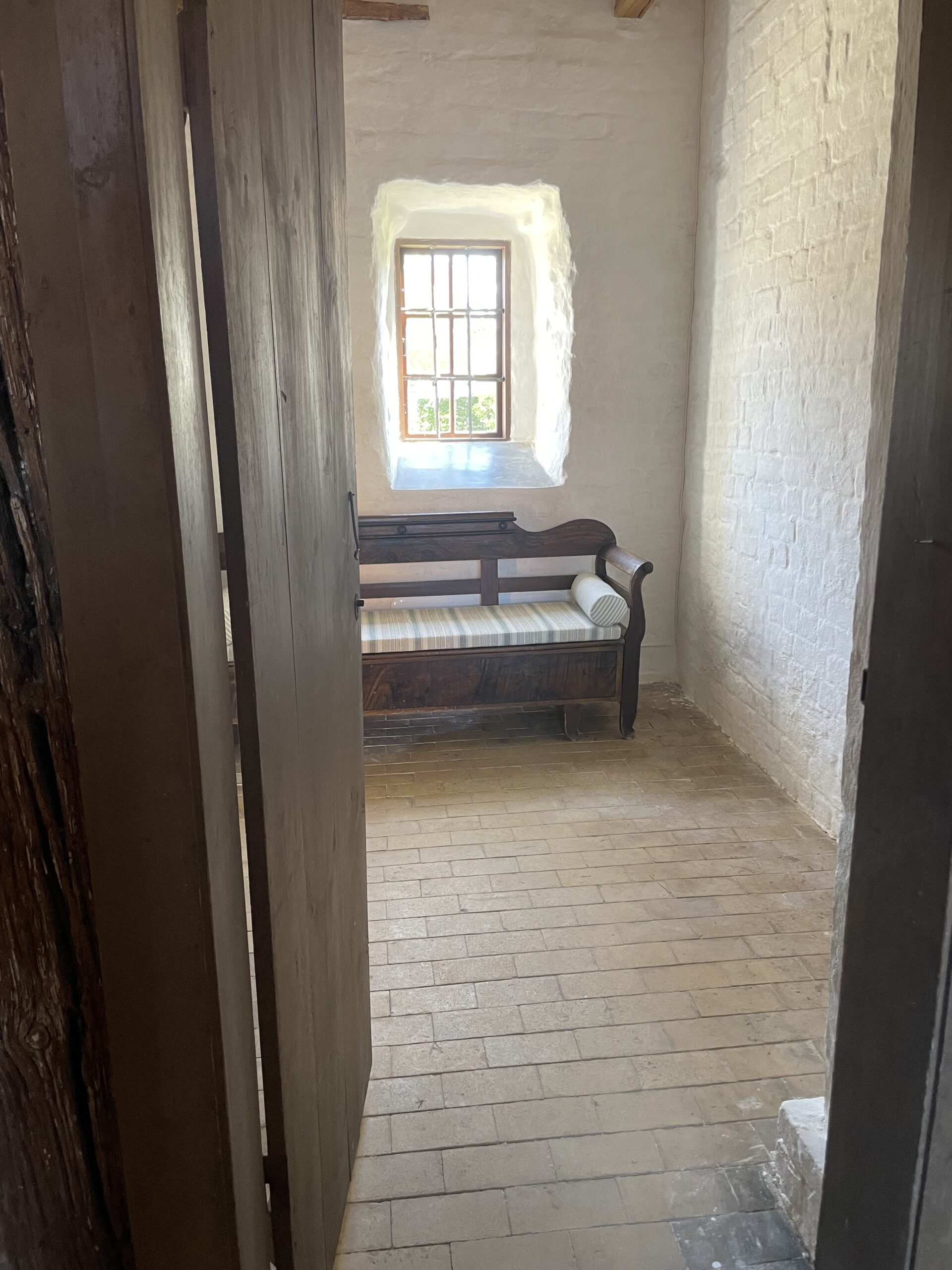 A Selection of Experiences
Join the Conversation