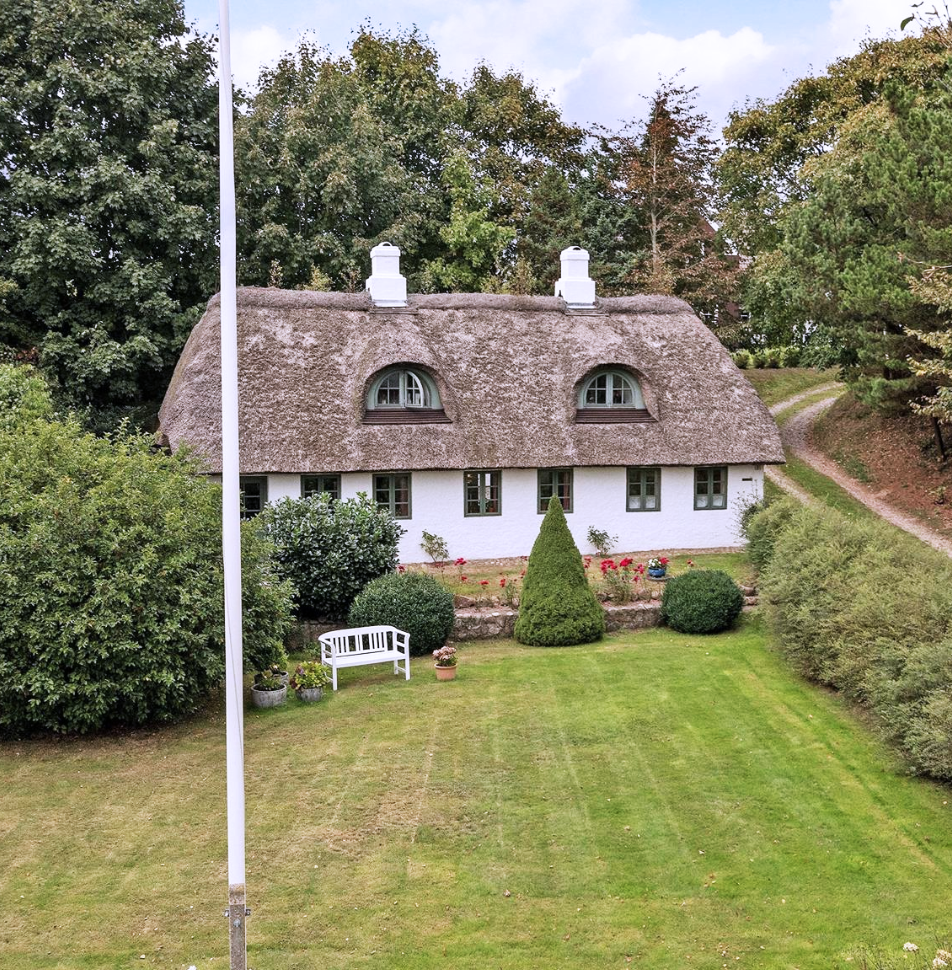 Rent a House at Rosendal
Several new and renovated  individual houses are part of the Rosendal estate and available for rent. If you are interested to know more, or want to be notified when a house is available, get in touch on info@rosendals-slott.com.
Available houses for rent will be posted here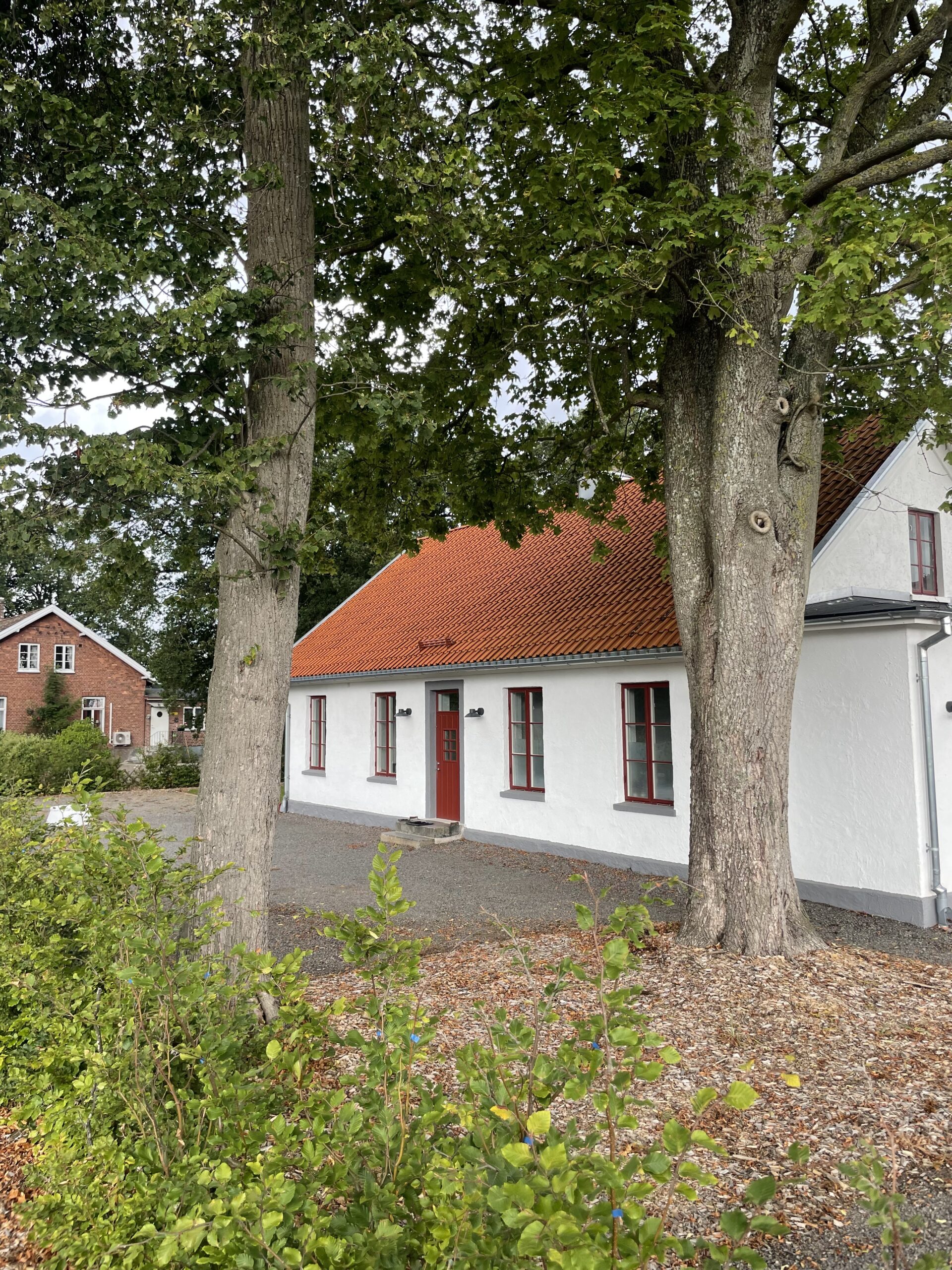 NYRENOVERAD VILLA MED HÖG KVALITET
Nu finns det möjlighet för den mindre familjen eller för ett företag som söker bostad till en anställd, att hyra denna nyrenoverade villa om 106 kvm.
Renoveringen har gjorts med hög finish och fina materialval som solida trägolv, profilerade foder och hög klass på köksinredning och badrum. Bostaden består av en hall, stort och ljust vardagsrum, 2 sovrum, badrum, kök och tvättstuga. Till bostaden hör ett mindre förråd och carport för två bilar.
Bostaden värms upp med jordvärme.
Möjlig inflyttning: 1 oktober
Upplåtelseform: Hyrerätt
Adress: Bennarpsvägen 149
Postadress: 253 55 Mörarp
Kommun: Helsingborg
Visa alla bilder och kontakt mäklara
Join the Conversation