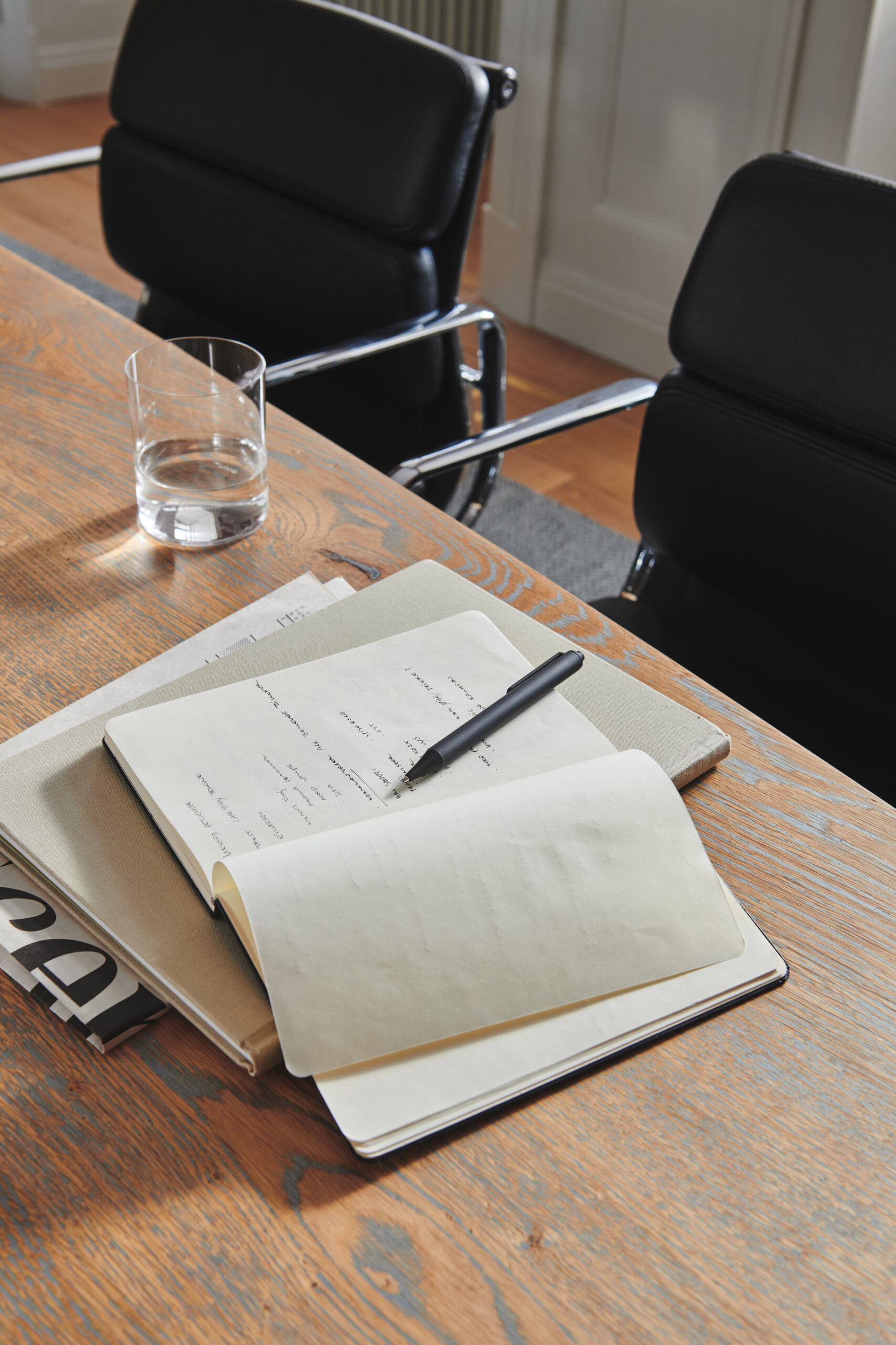 Have Your Event at Rosendal
With the space all to yourself, Rosendal lends itself to presence and offers a private setting for events and meetings. Large halls, a meeting room with the latest technology, or more intimate break-out rooms allow you to plan multi-faceted events with room for conversation to flourish.
Rosendal accommodates groups of 4-20 people. When you book a stay at Rosendal, you will have all the rooms, facilities, and the garden to yourself. As a retreat from schedules and booked calendars, we invite you to lean back and surrender to the present.
Setting the scene however you may wish, we tailor any business meeting or private event to your needs. Contact us with your wishes, and we will put together a programme for your stay.
An Event Example
Schedules Tailored to Your Needs
First day
Light Nordic breakfast
Meeting / workshop
2-3-course business lunch
Meeting / guest speaker
Afternoon tea
Activity / workshop
Champagne and snacks
Gastro Dinner 5 – 7 Courses
Wine Menu
Coffee and sweets
Second day
Nordic breakfast
Meeting
3-course business lunch
Meeting
Afternoon tea
Au revoir
Included in the event
All buildings on your own
Access to conference and breakout rooms
4K touch screen with integrated sound system
Notebooks and stationery
Coffee, tea, water, soft drinks, and fruit
For prices please email events@rosendals-slott.com
Follow us