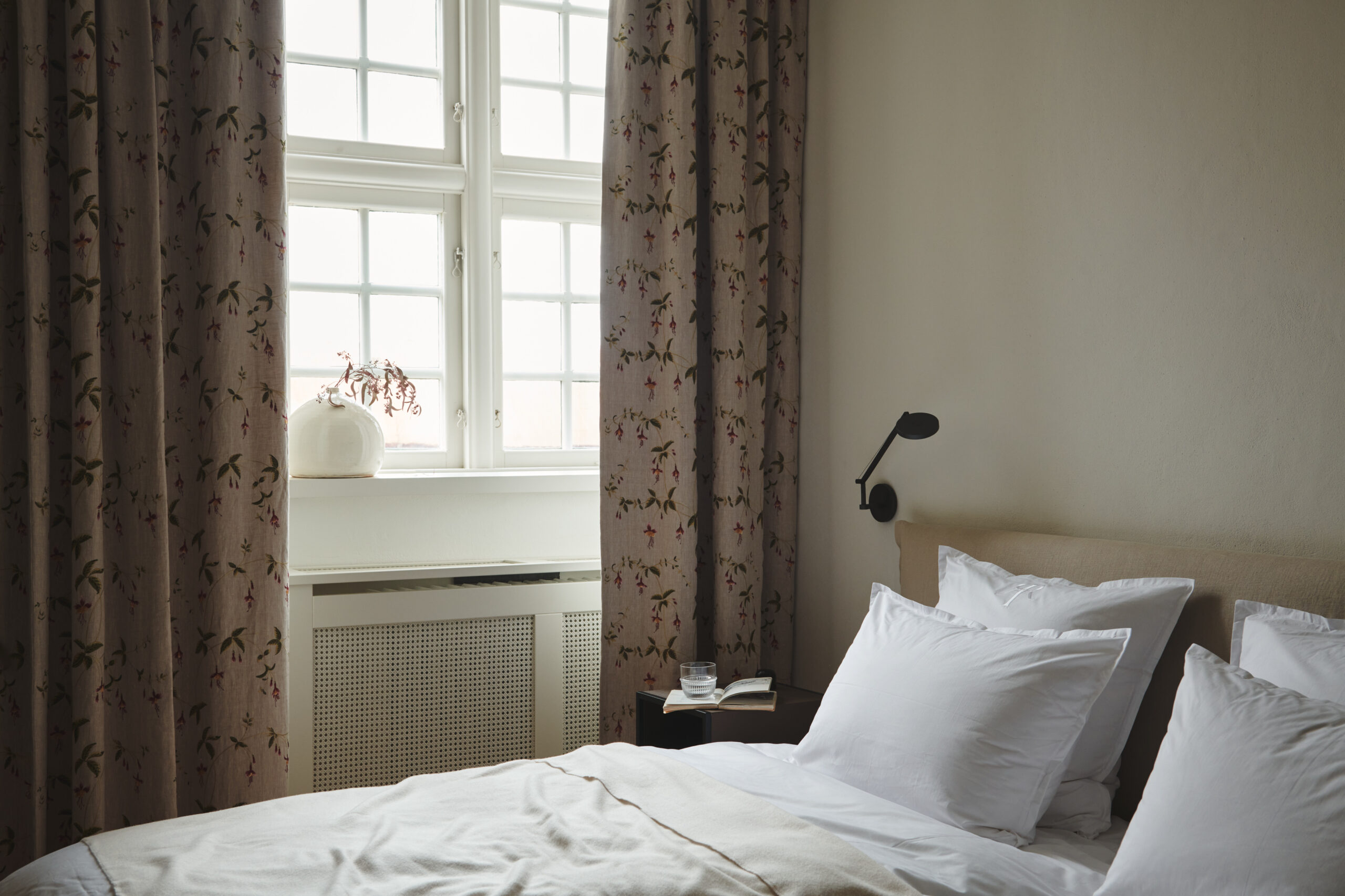 Listen to
Your Own Thoughts
In the Luxury of
Your Own Company
In the ten uniquely decorated rooms of Rosendal, the pace is slow. Soft sheets, a plush seat, or a hot shower. It is time to listen to your own thoughts, to glance aimlessly out the window, or to enjoy a nightcap.
Designed for each space and taking the original details of the buildings into careful consideration, no two rooms are the same.
All rooms feature:
King-size bed and soft cotton bedding · Separate bathroom with quality cotton towels, slippers, a bathrobe · Fast wireless internet · Flat-screen TV · Nespresso bar · Complimentary mini-bar.
The rooms are only available for booking in connection with booking the castle for private or business events. Get in touch to know more about availability, prices, and options.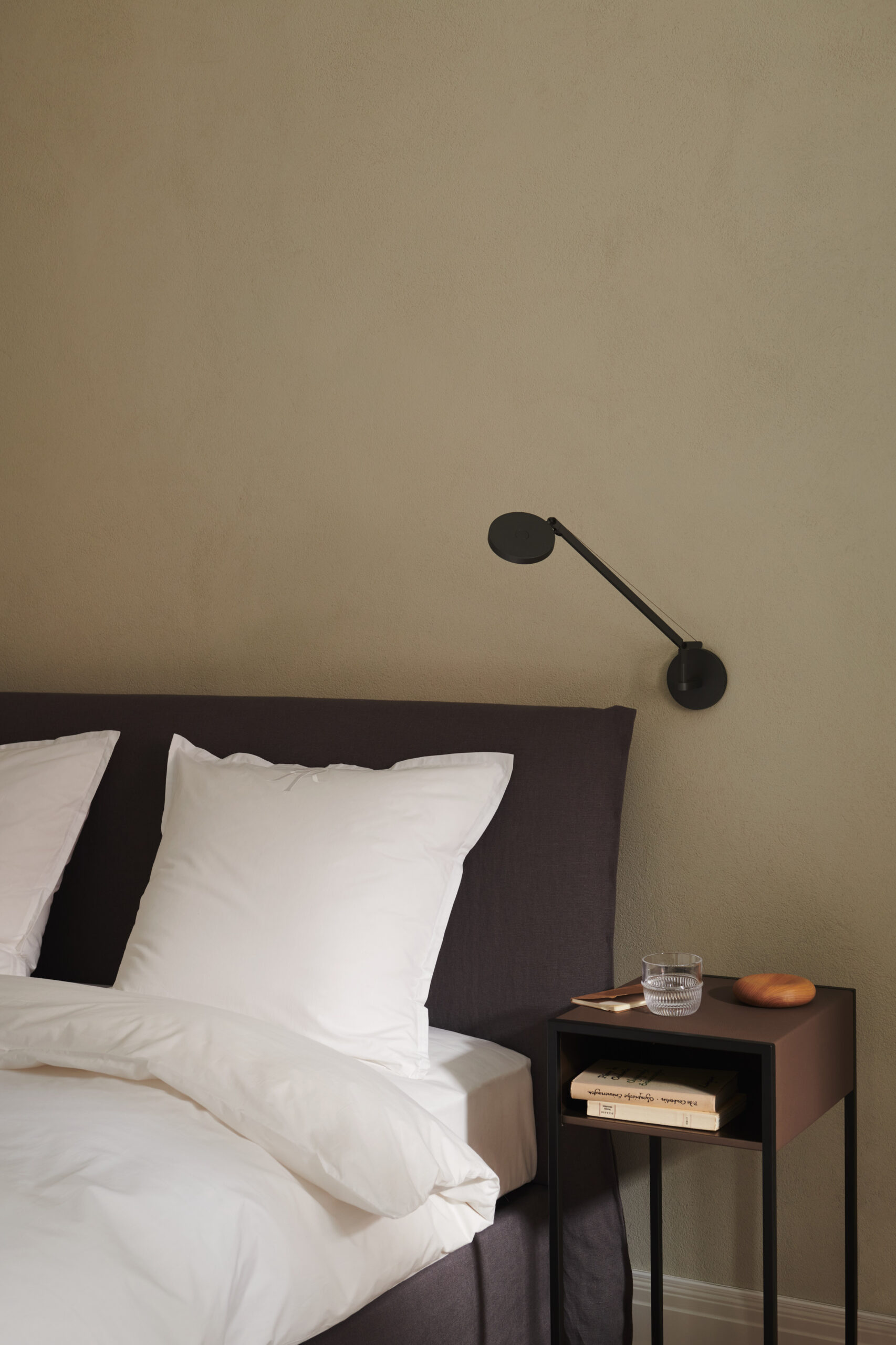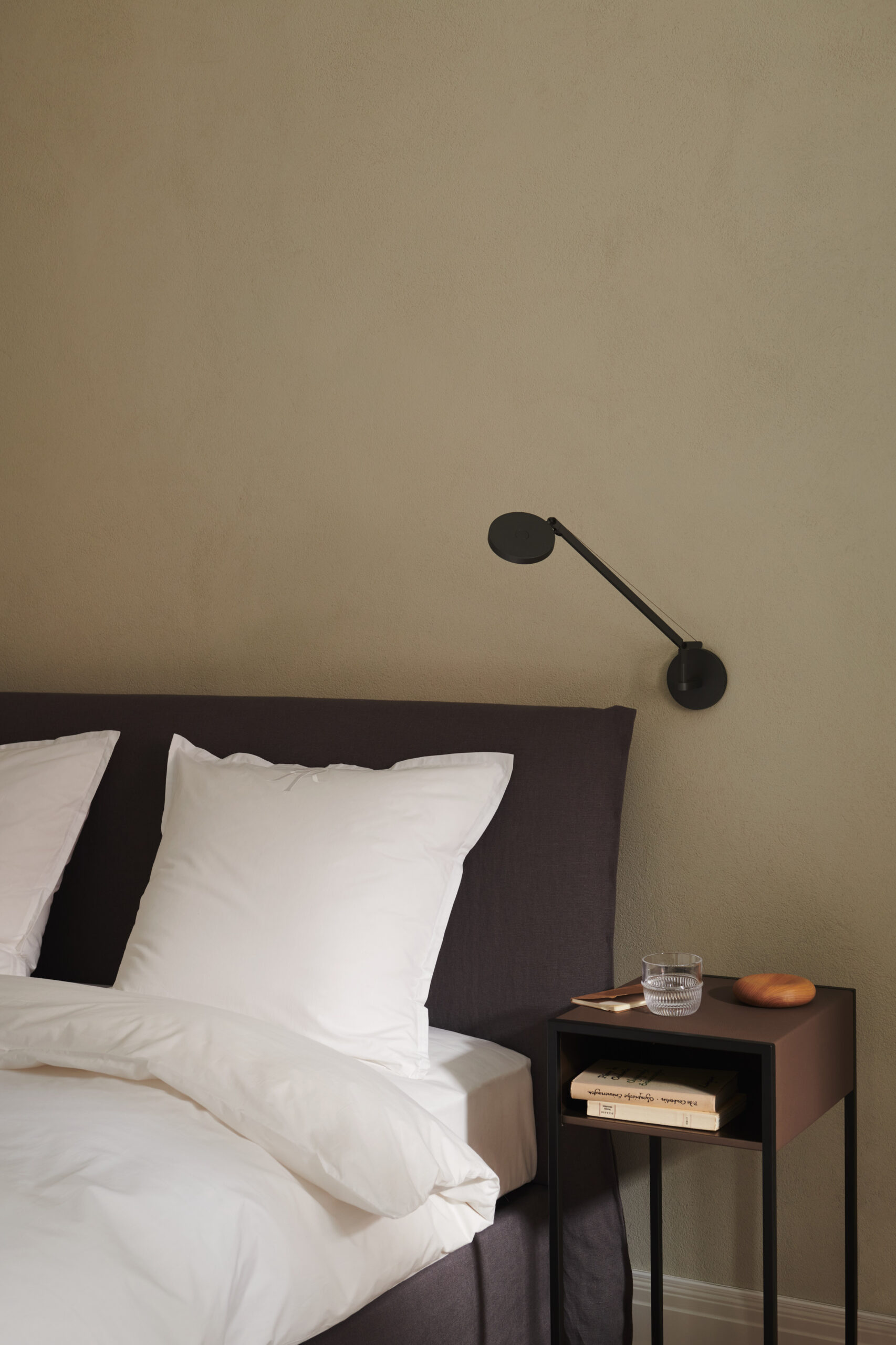 Join the Conversation