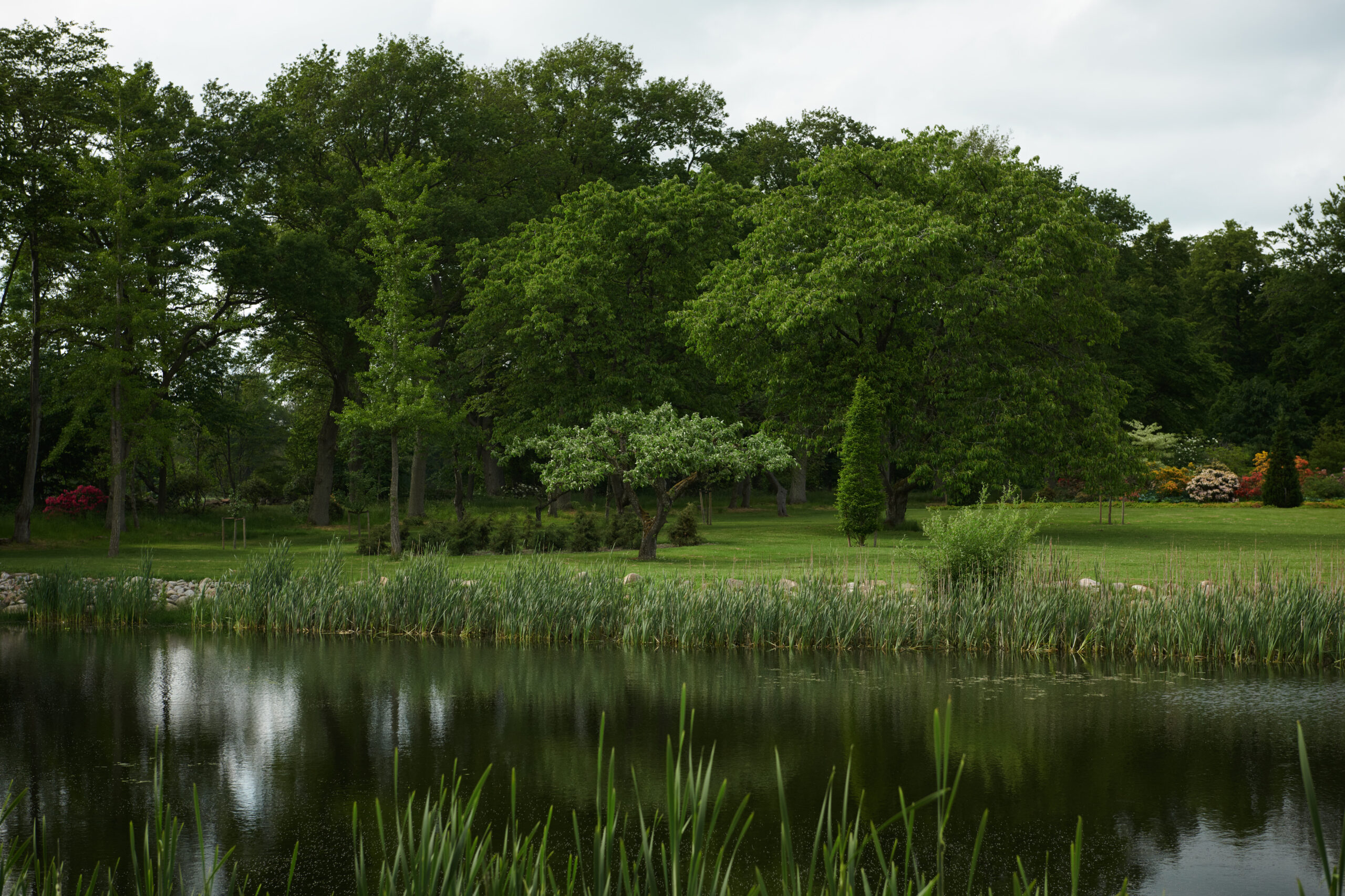 Find Greatness in the Small Things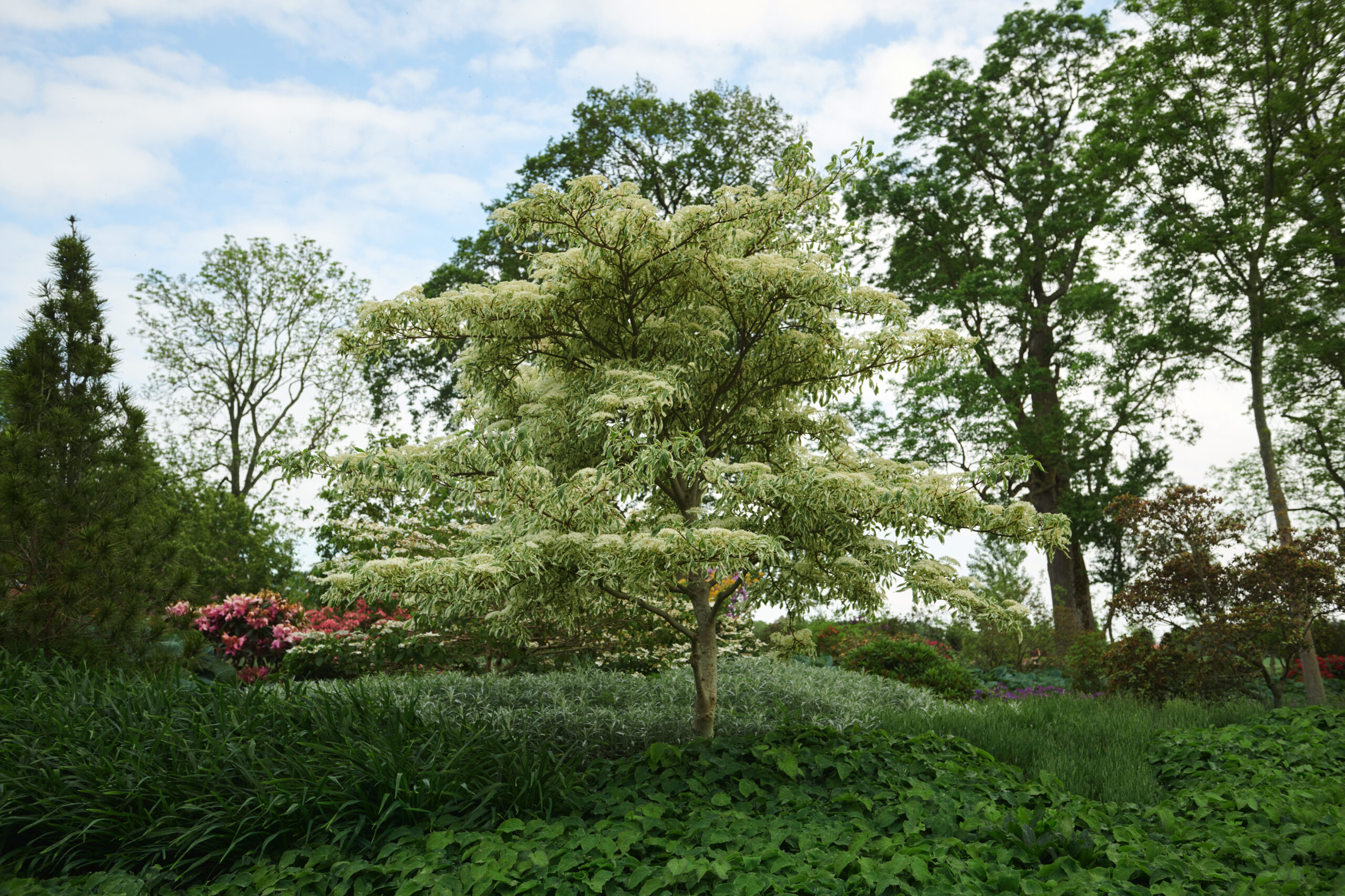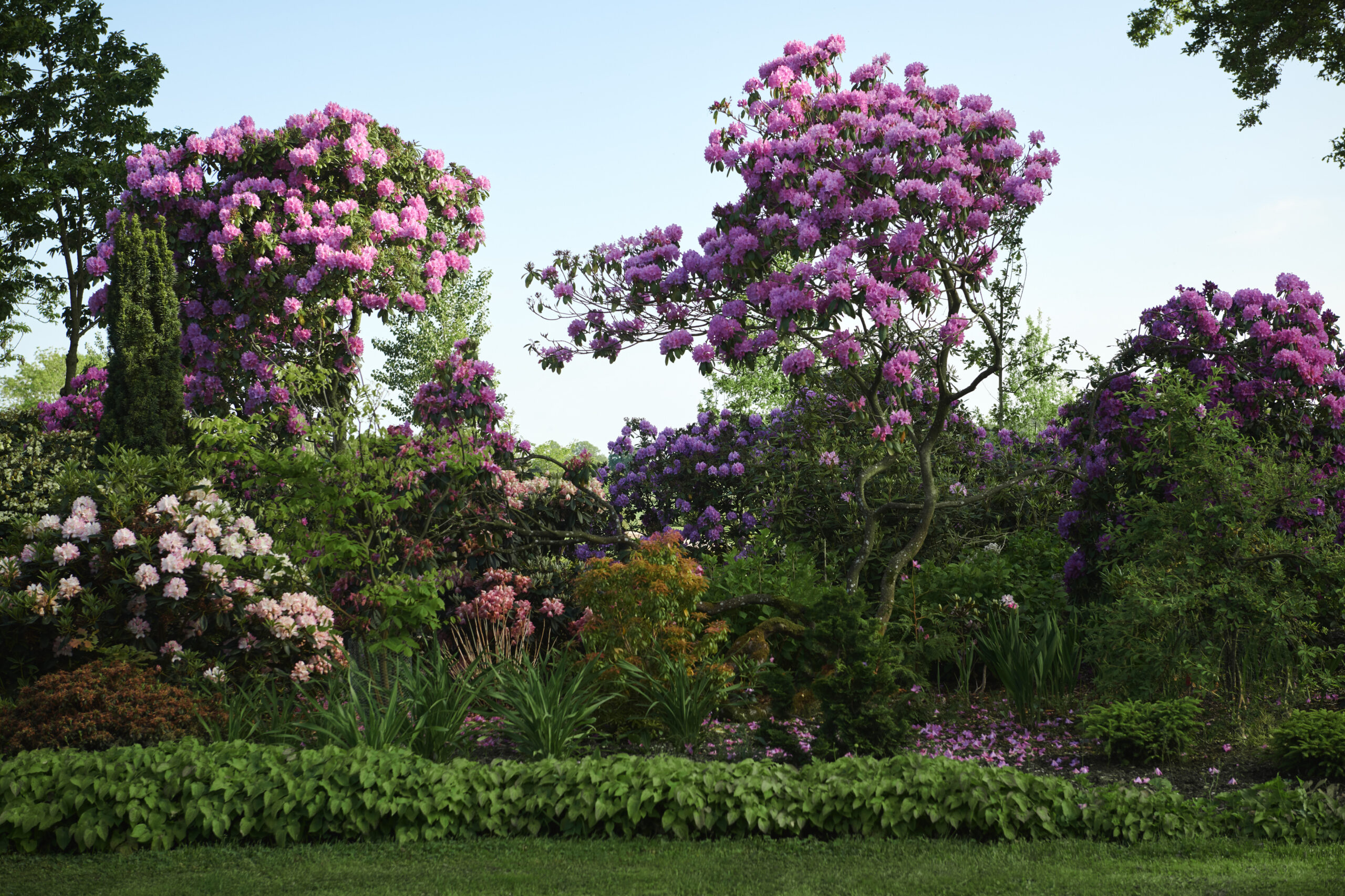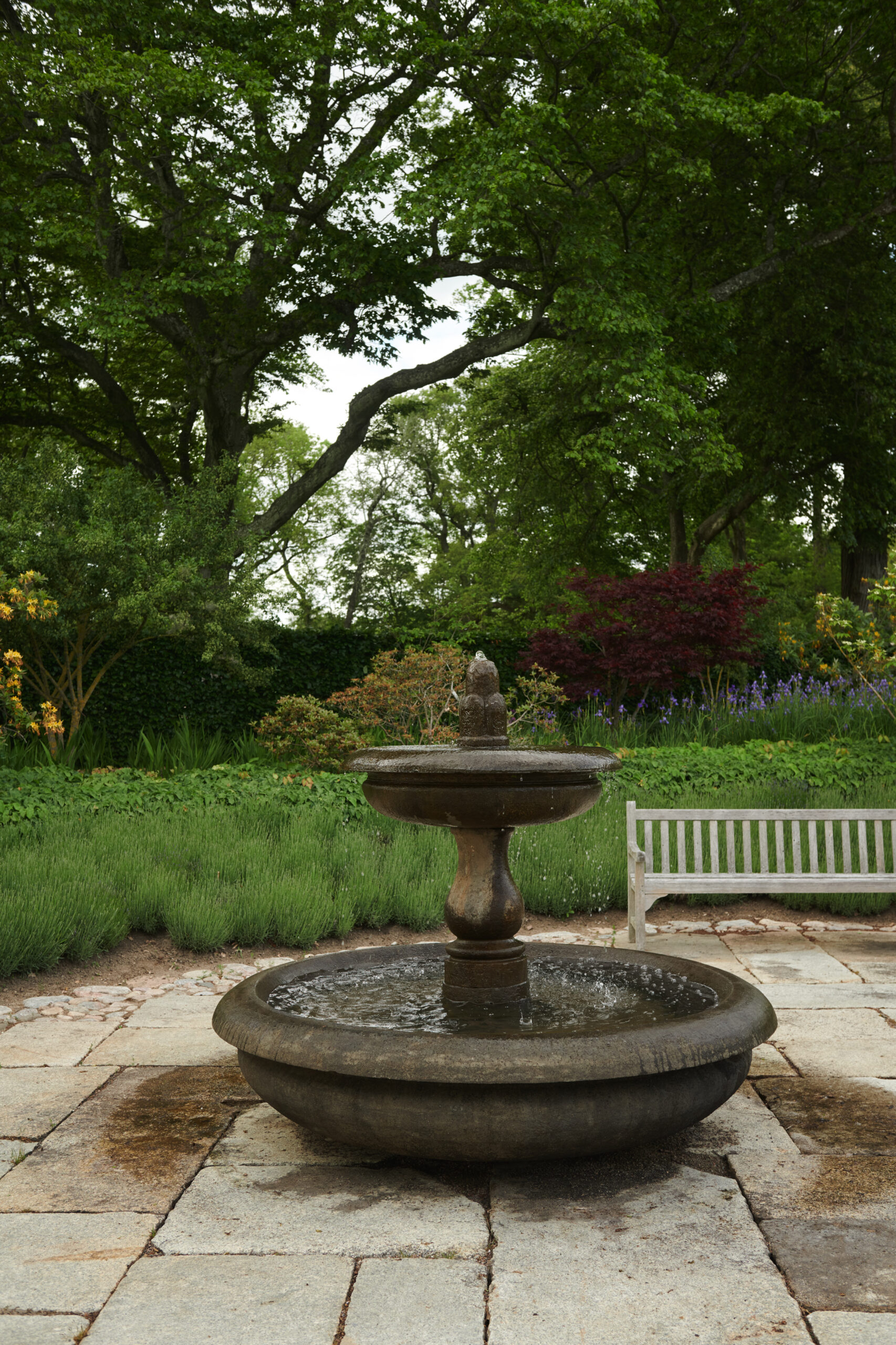 The Four Elements of Harmony
The original moat and the old oak grove. Flower beds and hidden paths. Like a compass needle, the early Billevej cuts its way through Rosendal from the north to the south.
Ideally, a garden consists of three elements: earth, stone, and water, composing harmony. Harmony in nature allows us to find inner peace in each corner of the garden. At Rosendal, we have added a fourth element: the castle buildings, supplementing the experience of the park. 
With hints back to the Renaissance garden that was established with the first erection of the castle, past meets present in our garden – designed as a sanctuary for our guests and nature.
The garden is not open to the public and can only be visited by guests at private events at Rosendal.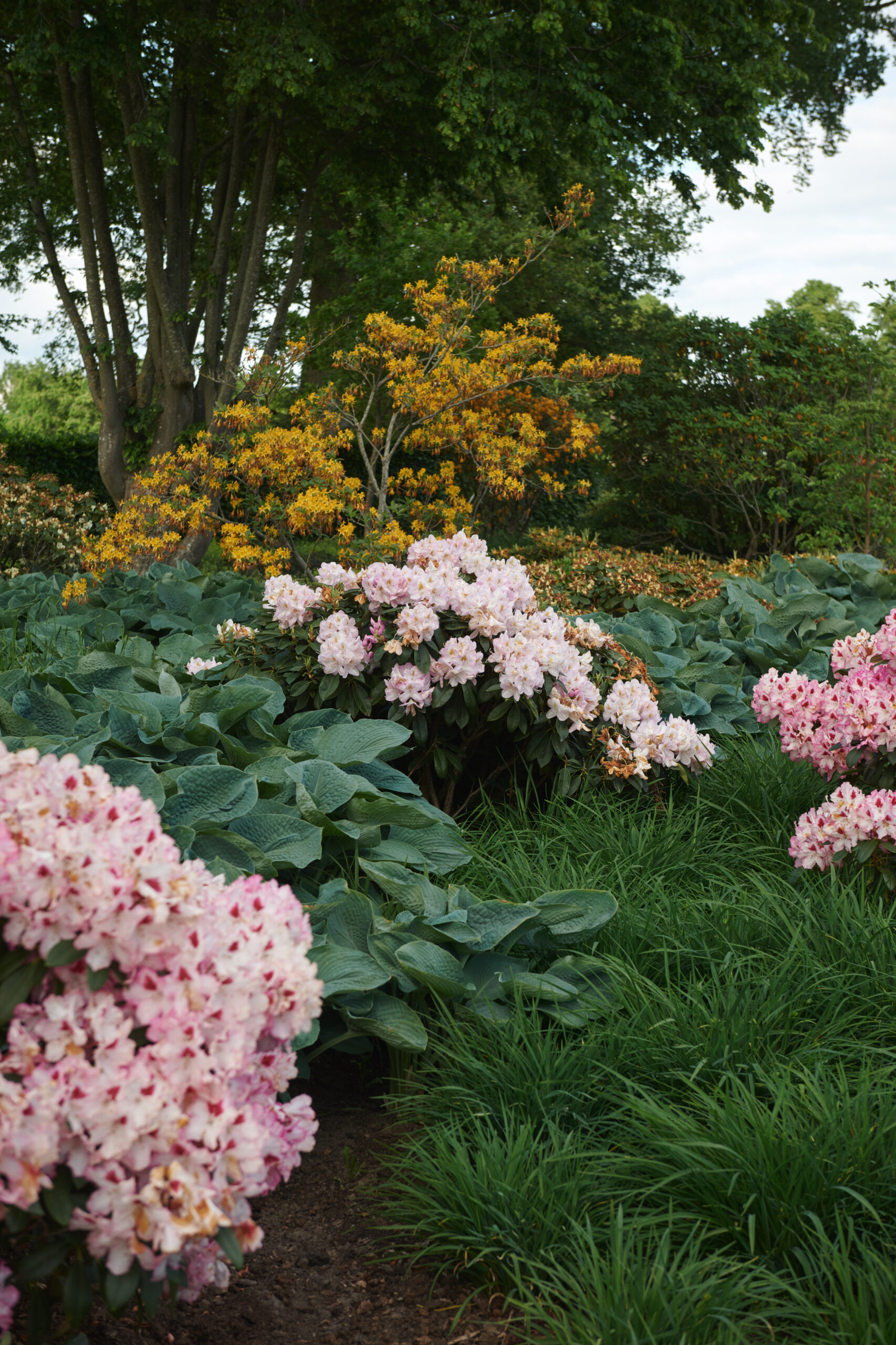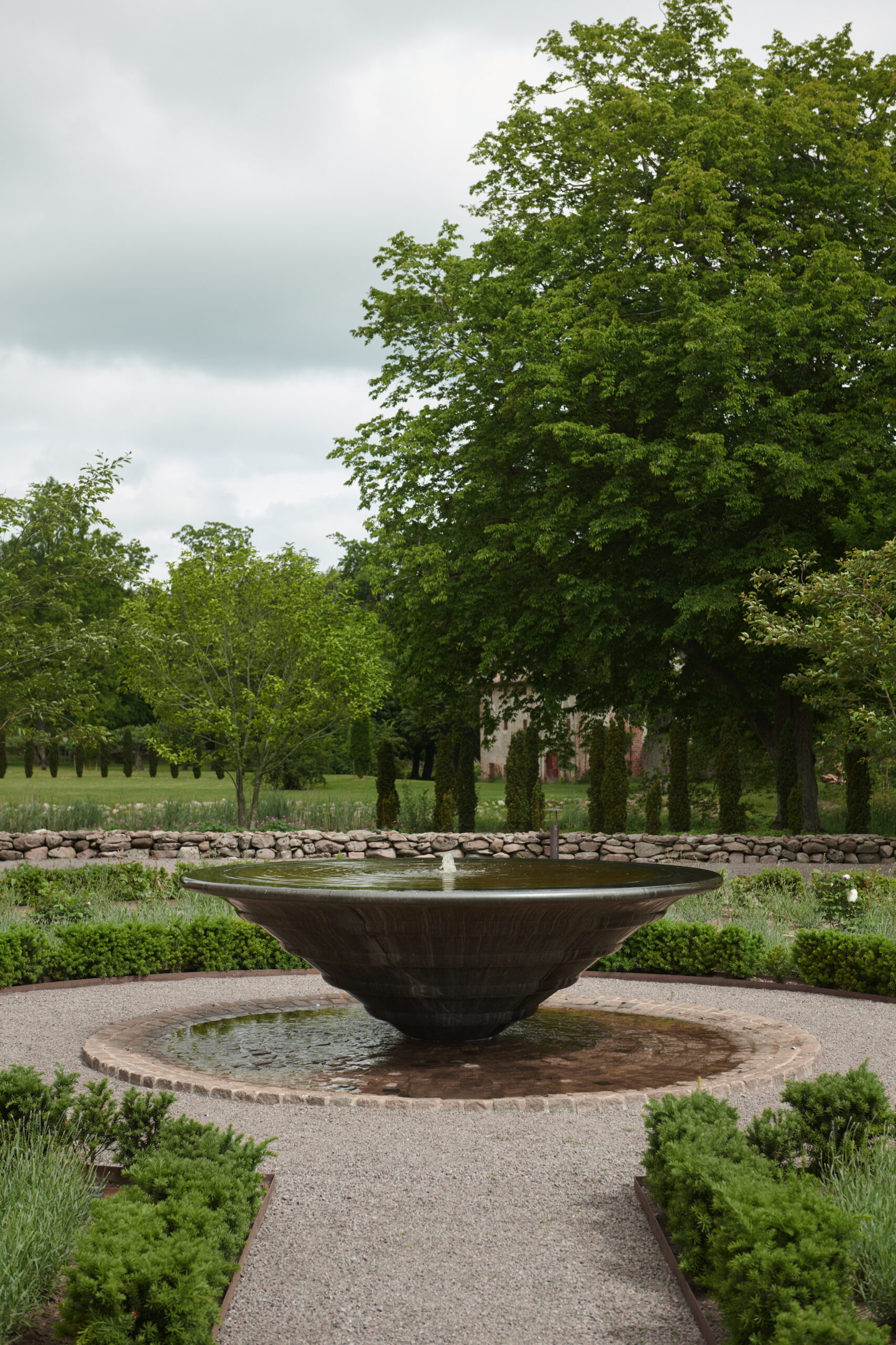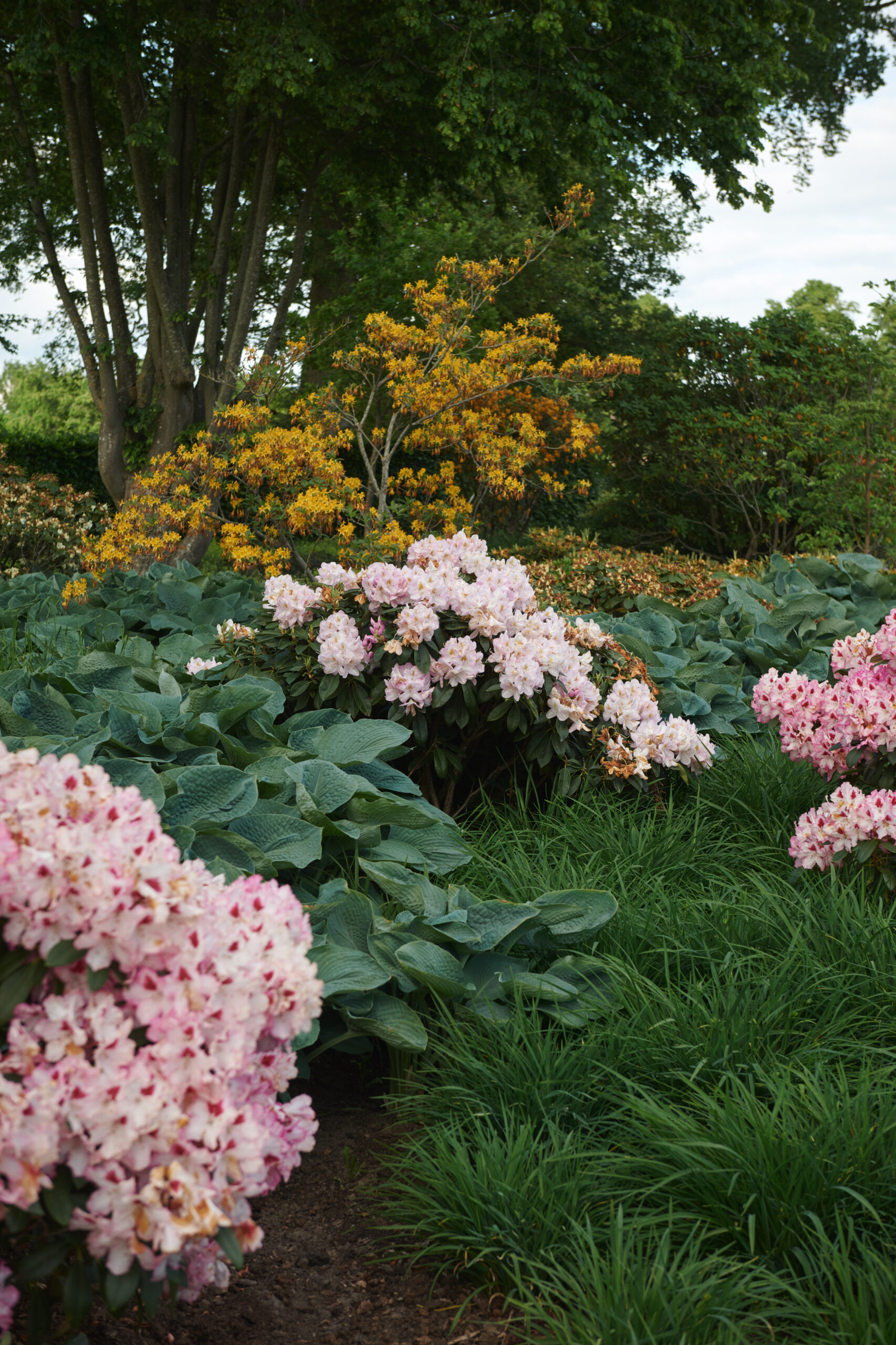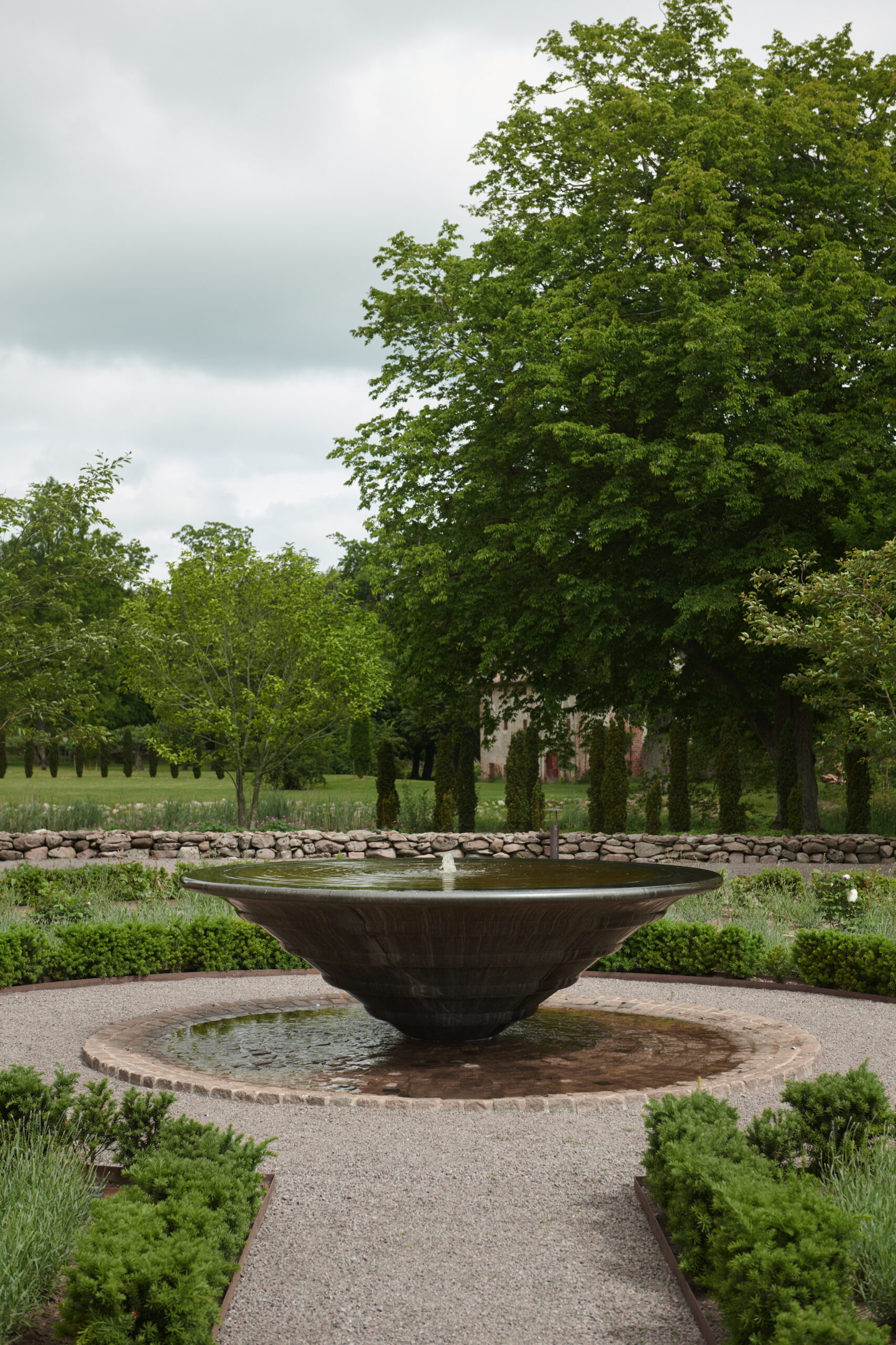 Join the Conversation