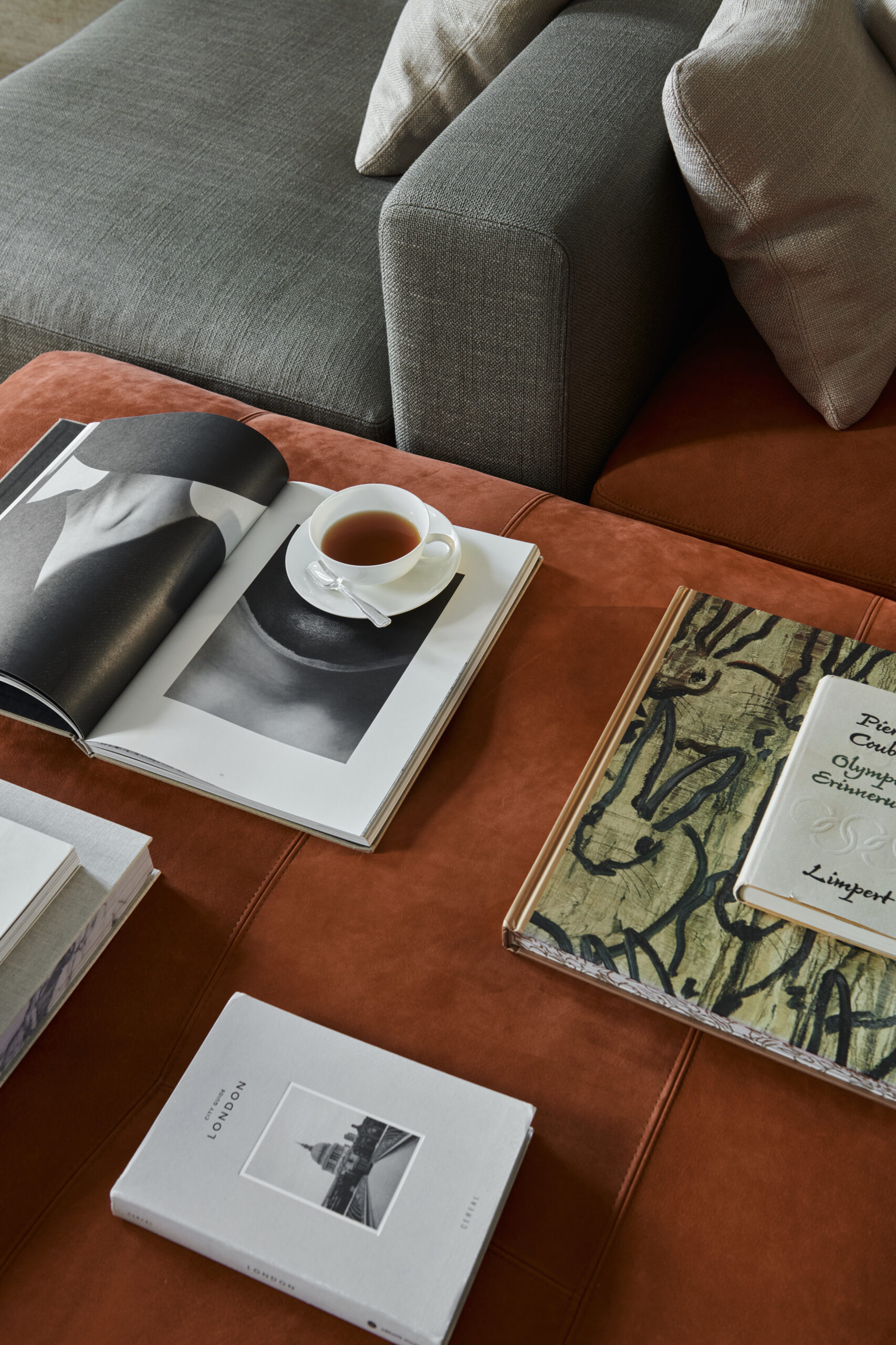 Where Time Comes to Life
Designed for presence and honest conversations, Rosendal is an invitation into a space entirely your own.
Around the table, absorbed by a conversation at dinner, or during a quiet walk in the park. Here, we silence the constant ticking of clocks and allow for time to come to life.
Time and space are the two fundamentals for a good meeting — from the yearly board meeting to larger events bringing together an entire company. 
We facilitate meetings that require privacy in a setting that presents itself as a retreat from everyday life.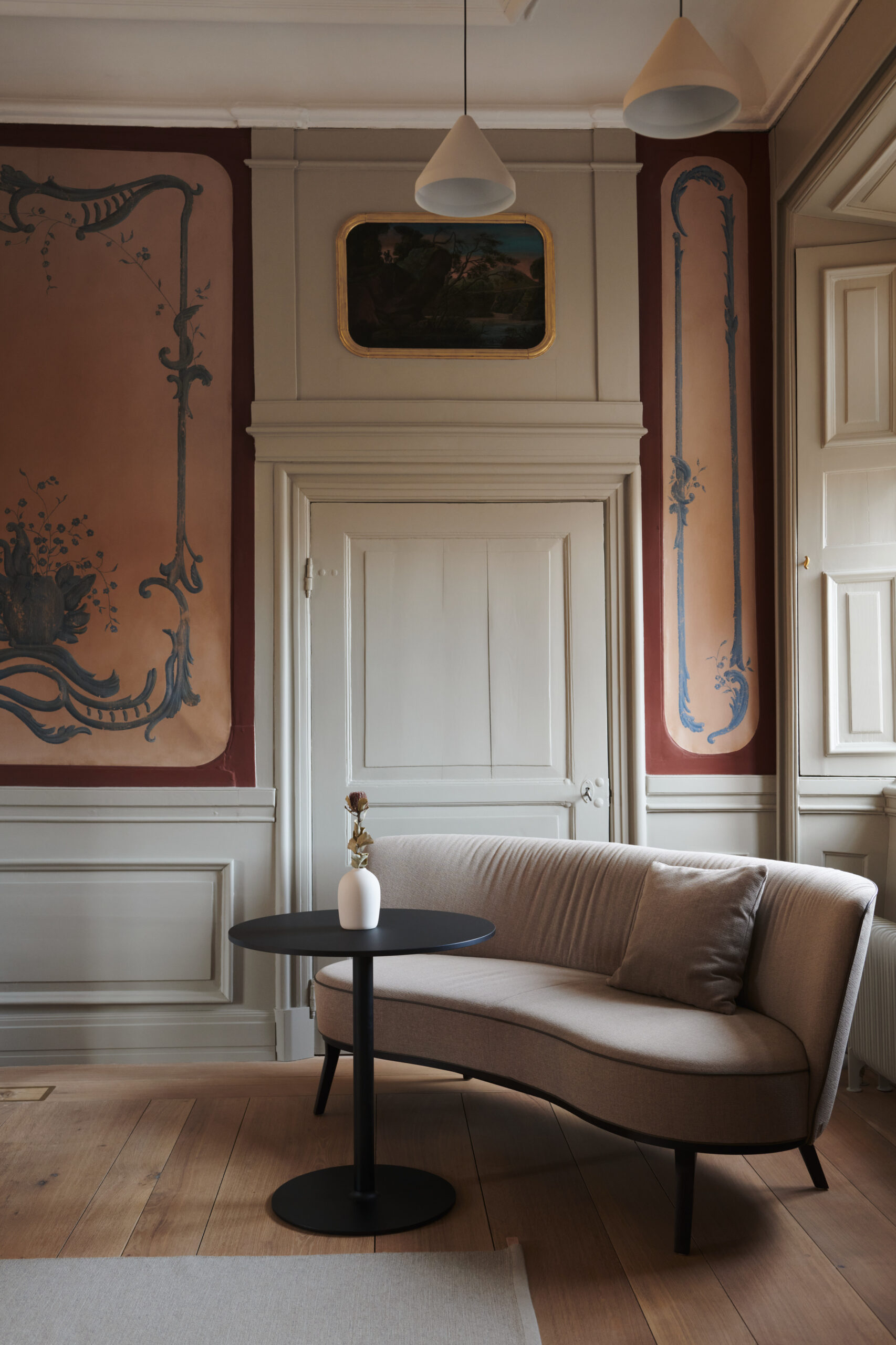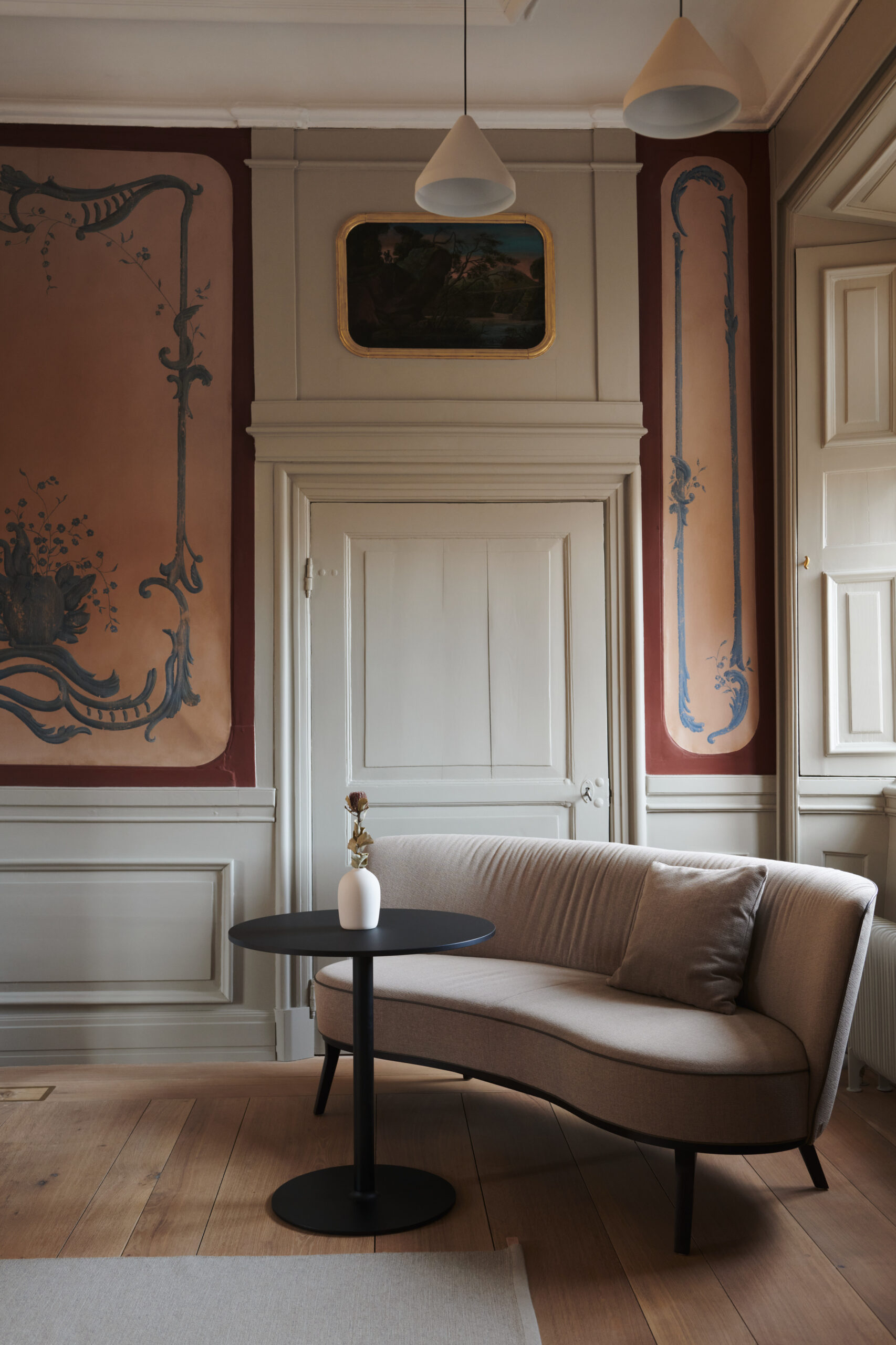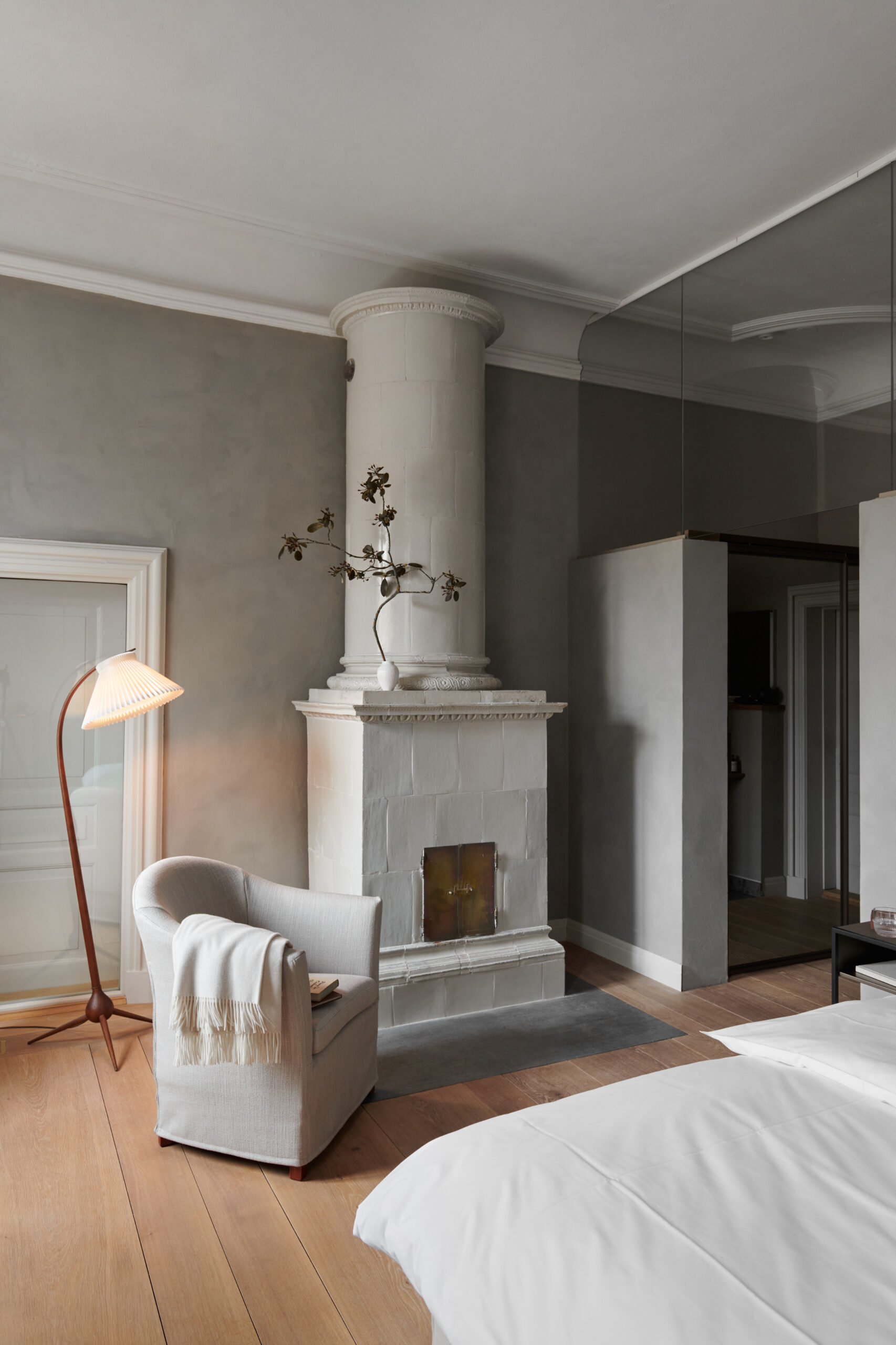 Stay For a Bit
Staying at Rosendal for more than a day, you can retreat to your own chambers to digest impressions, ideas, and new perspectives.
Inviting you to find a slower pace, the ten uniquely decorated rooms are fully equipped with everything you need to find calm and recharge for a new day. See you at breakfast.
Join the Conversation