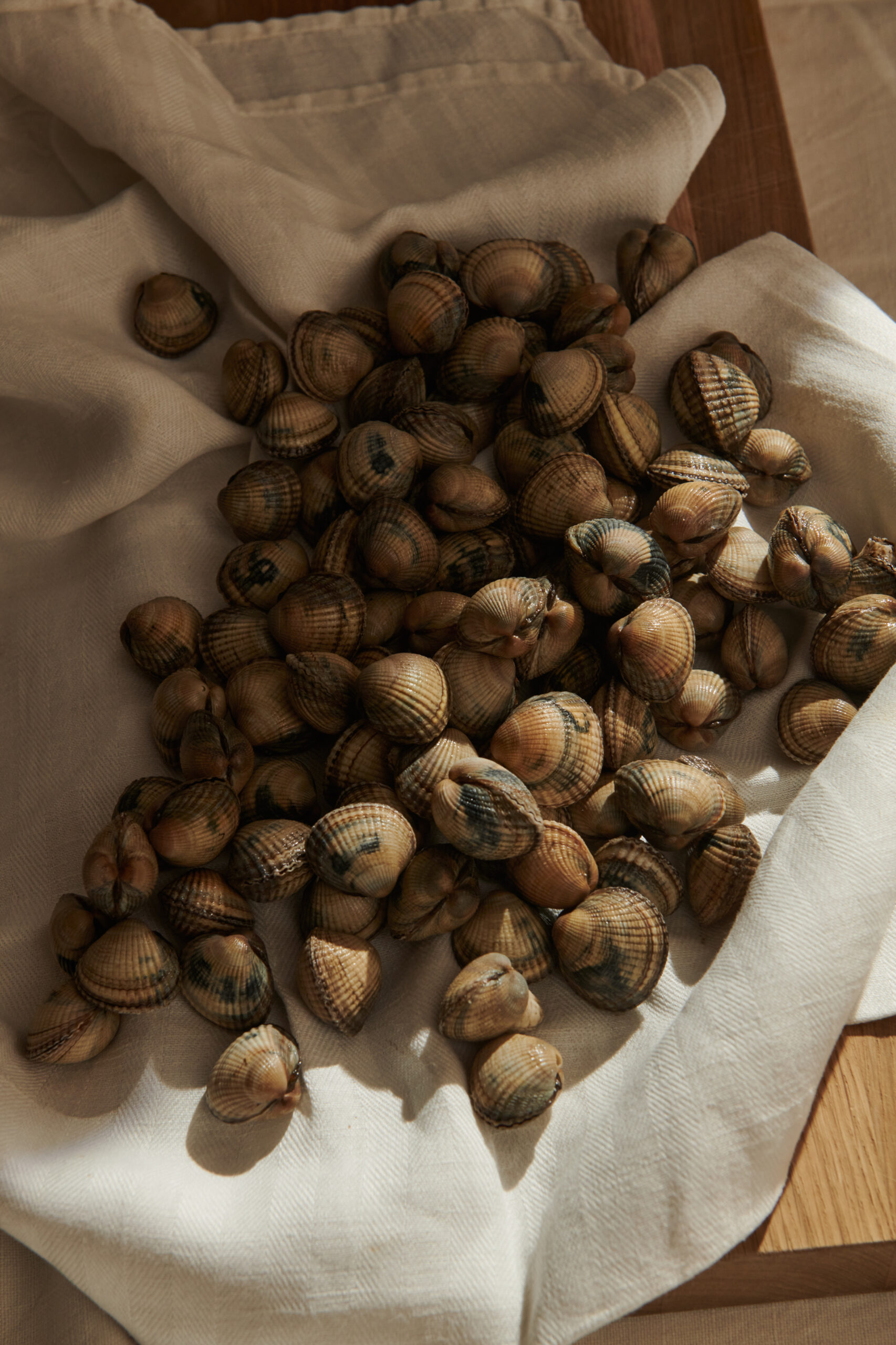 An Invitation to Linger
Working with the finest chefs, food and wine are an essential part of the experience. At Rosendal, sharing a meal isn't simply about nourishment — it's a catalyst of new memories. 
Our kitchen is based on local, organic and seasonal produce, carefully selected to exceed expectations. Aiming for a symbiotic interplay, we offer consciously and responsibly produced wine matched with the food, inviting you to forget time and linger in good company. 
For your stay at Rosendal, we will put together a plan from morning to night — from breakfast to a midnight snack. Accommodating everything from a bistro meal to gourmet, the kitchen caters to your every need. 
Get in touch to hear more of the possibilities.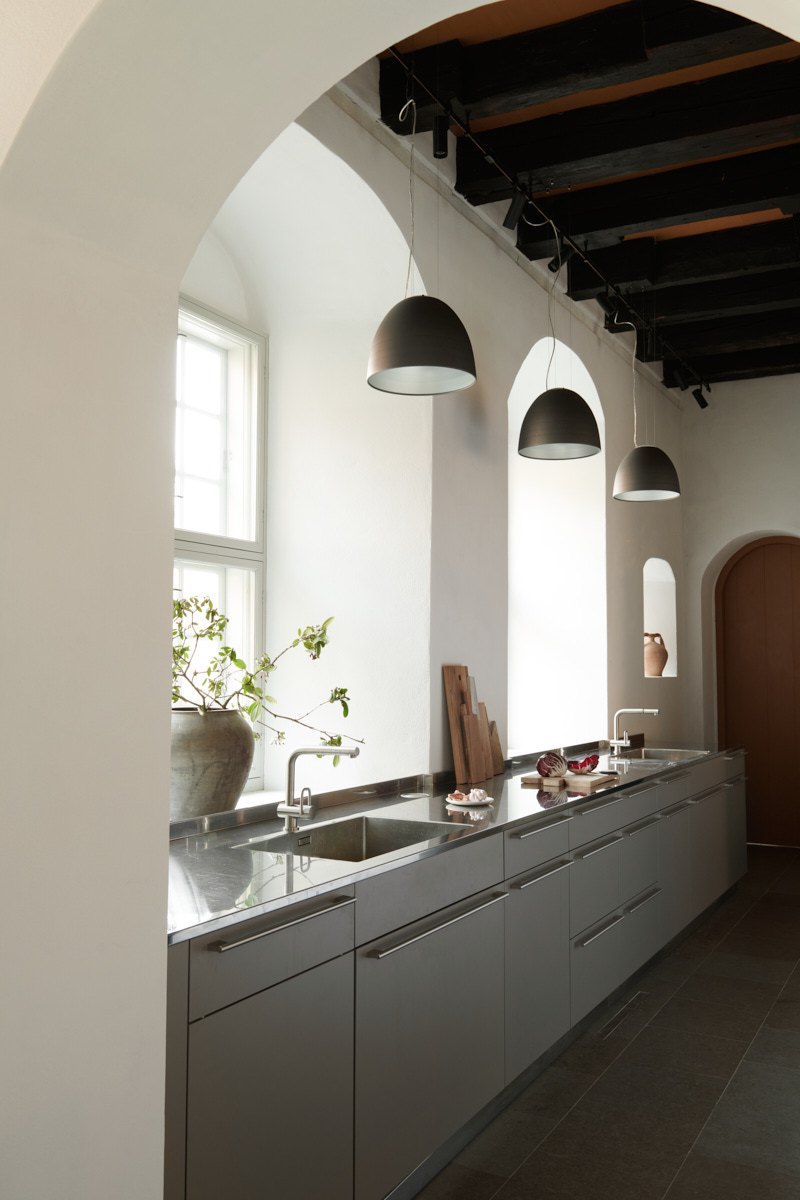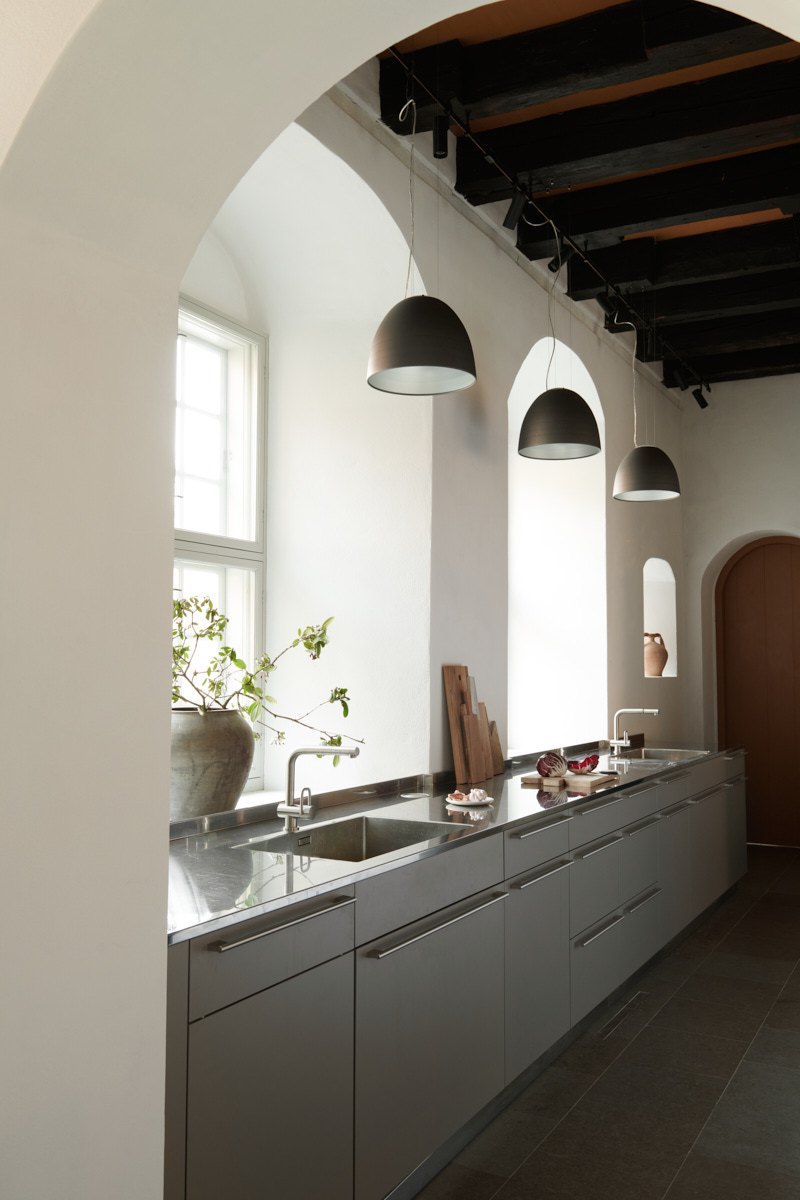 Join the Conversation