Your Private Scene
We facilitate meetings and events that require privacy in a setting that presents itself as a retreat from everyday life. With the castle to yourself, you will meet no schedules, timetables, or people waiting on the other side of the door.
Conversations are the bond of all relations, and that is why honest conversation is the heart of Rosendal. We offer a space not only to talk, but also to listen completely.
Welcome.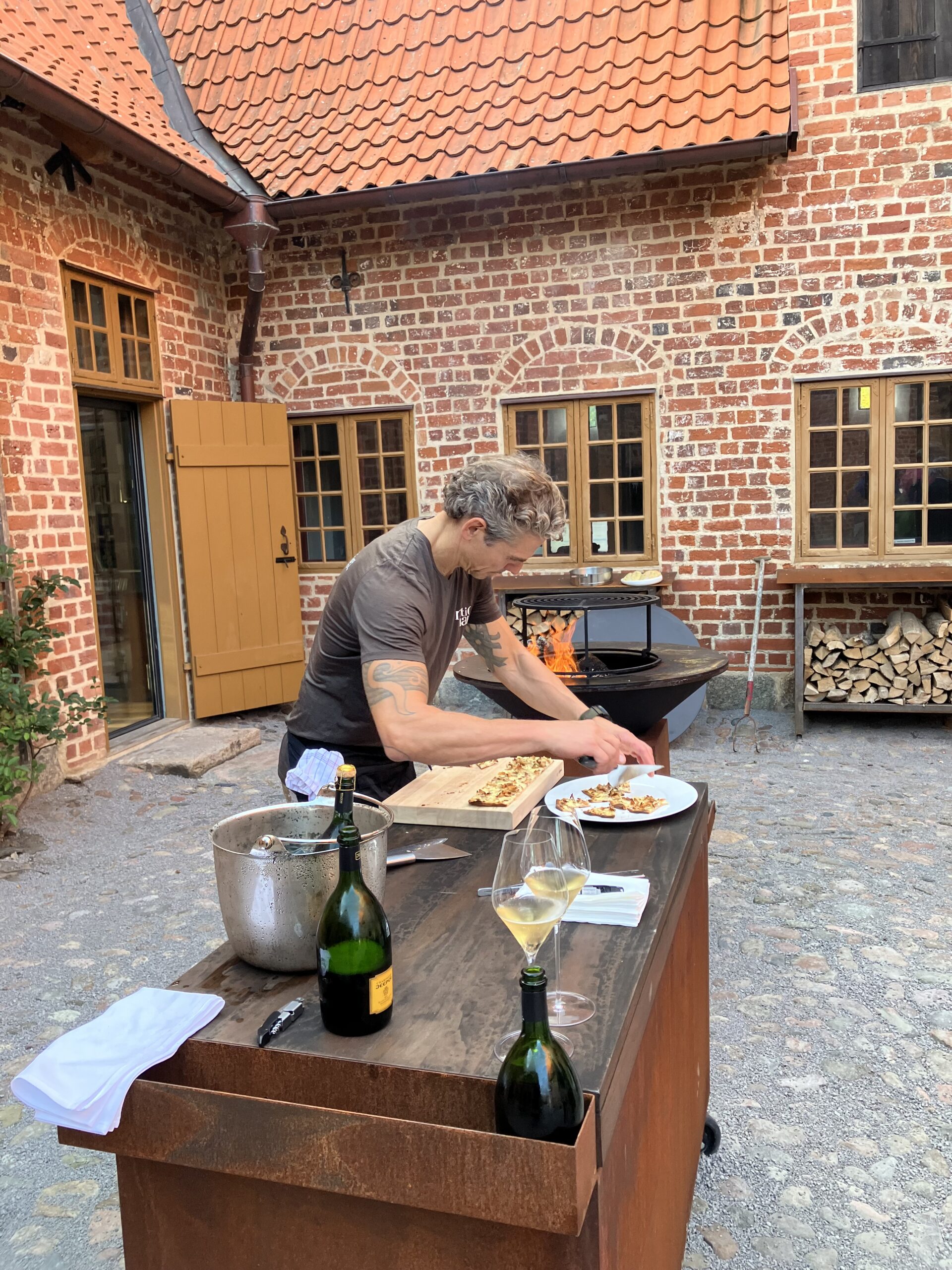 Rosendal co-sponsors KidsAid event
On Wednesday evening Rosendals Slott was hosting one of KidsAid Denmarks events to support the important work the organisation does for kids with illnesses and their families both inside and outside the hospitals.
As co-sponsors of the event were Michelin renowned chefs Thomas Rode and Thomas Hermann who put together an exquisite gastronomic experience.
The KidsAid sponsorship is part of our focus on helping younger children and is a natural extension of our sponsorship of OV Helsingborgs Handball School for Everyone that is dedicated to helping integrate and educate young children of immigrants in the Helsingborg area.
Read more about KidsAid here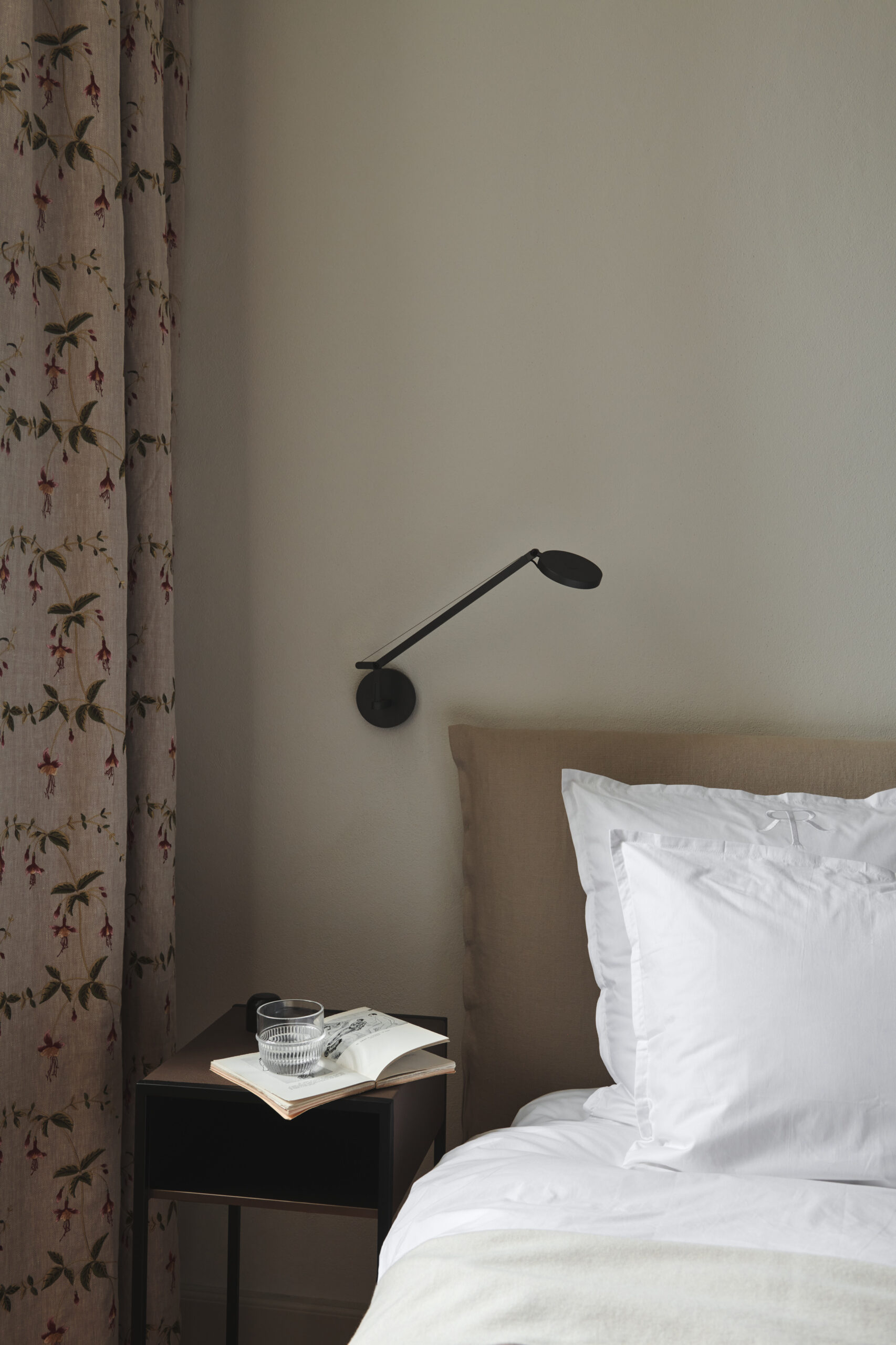 Stay For a Bit
Staying at Rosendal for more than a day, you can retreat to your own chambers to digest impressions, ideas, and new perspectives. Inviting you to find a slower pace, the ten uniquely decorated rooms are fully equipped with everything you need to find calm and recharge for a new day. See you at breakfast. 
Join the Conversation